Build Idaho Real EstateTeam
The Build Idaho real estate team represents the region's finest properties with exceptional skill using the most innovative technologies currently available. We offer ultimate privacy and security, speed, and efficiency. Our years of full-time experience have given us a clear understanding of the mindset of home buyers and sellers and a thorough understanding of the regional marketplace.
Build Idaho is the ultimate home search for real estate in Southern Idaho. Our team of real estate agents is brimming with knowledge about Boise and the Treasure Valley. Many of them have been born in Idaho and have plenty of recommendations when it comes to the local real estate market, the best places to go, and the best places to live.
As the best resource for real estate information in the Treasure Valley, Build Idaho's number one priority is to serve our client's best interests at the highest level and to give them the most enjoyable home buying and selling experience. We do that by having the most up-to-date information on hundreds of subdivisions, new construction, and custom home-building opportunities. Our years of experience and access to information and systems set us apart from other teams in the Treasure Valley, Valley County, and Magic Valley areas.
The team at Build Idaho is ready to help you sell or buy a home or invest in property. We also work closely with home builders in the area if you are looking to build a custom home on a piece of property.
Our mission is to take care of the people we serve. Give our expert agents a call or email any time and we will make sure you are happy with your real estate experience.
Build Idaho is rated 5/5 based on more than 190 reviews.
Our motto is "Dedicated to winning for you!" For us, this means that we strive to create a fantastic customer experience and we seek to lead the industry in innovation, professionalism, and genuine care for our clients. Over the last 15 years, BuildIdaho.com established itself as a local authority and we have helped hundreds of clients with their real estate needs.
Dedicated to Winning for You!
Win-Win: or no deal
Integrity: do the right thing
Customers: always come first
Commitment: in all things
Communication: seek first to understand
Teamwork: together everyone achieves more
Trust: starts with honesty
Success: results through people
Build Idaho Real Estate Team
Client Services

+

Agent Support Team
---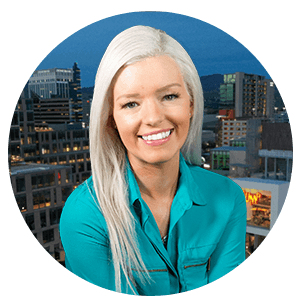 Valerie Elizondo
Graphic Design & Photographer

Stef Forney
Listing Manager
Licensed Agent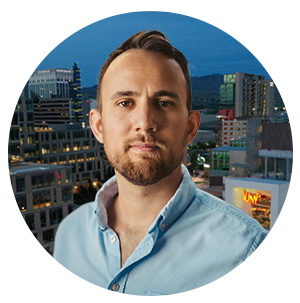 Nate Garcia
Video Producer & Drone Pilot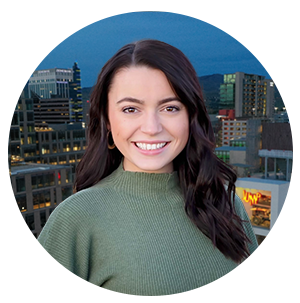 Kate Stewart
Office Manager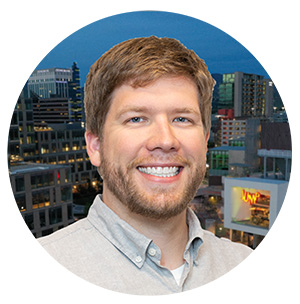 Andrew Satterlee
Content Marketing Specialist