22 Boise Nightlife Hotspots
Posted by Andrew Satterlee on Wednesday, May 31, 2023 at 2:45:19 PM
By Andrew Satterlee / May 31, 2023
Comment
The Boise nightlife scene is becoming very popular as the city grows. Boise's unique blend of historical and modern buildings houses an eclectic group of bars, breweries, and nightclubs. A walk through downtown reveals all of the fun that can be had after dark. There is so much going on, we have decided to create a list of the most popular Boise bars and nightclubs. View map.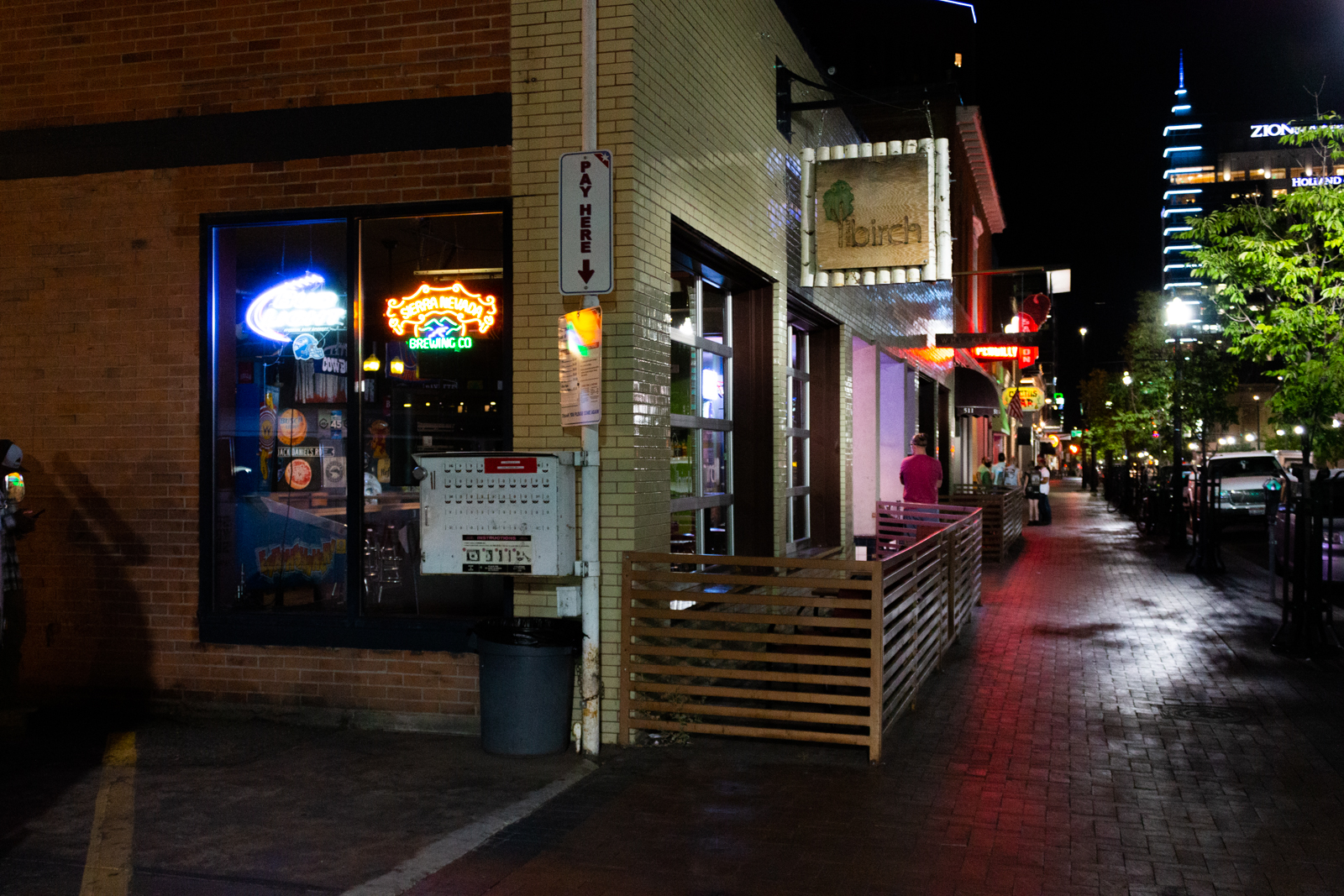 Whiskey Bar & Silly Birch - 509 Main St
Whiskey Bar prides itself on being a relaxed venue to enjoy whiskey of all prices and ages. Comfortable chairs, whiskey barrel stand-up tables, barn wood walls, and great music all combine to create a fun place to hang out. In the warmer months, the large garage door opens to allow patrons to enjoy the beautiful Boise weather. Silly Birch is directly next door to Whiskey Bar and provides a fun sports bar vibe thanks to TVs, sports memorabilia, and a lively atmosphere.
Diablo & Sons Saloon - 246 N 8th St
Diablo & Sons is a new, original lager and taco saloon. The environment is welcoming and patrons are encouraged to grab a comfortable spot and enjoy a wide selection of beers, cocktails, and tacos. The menu is full of well-crafted tacos, burgers, and appetizers to match whatever beverage you prefer.
Olympic Venue - 1009 W Main St
The Olympic is one of Boise's newest bars, but maintains the presence and reputation of a long-standing institution. Its built-in availability as a music venue has made it a popular attraction for local and regional bands as well as for Boise's Treefort Music Festival. This upstairs bar has lots of seating room in addition to a dance floor/viewing area. Almost daily concerts ensure something new and always enjoyable.
Bike Bar/Pedals & Pints - 12th and Front Street
One of the most unique ways to grab a drink with up to 15 friends while also exploring downtown Boise. A sober driver will drive you and your friends around downtown and your legs provide the power. Reservations can be made online and it's BYOB. No hard alcohol, however; save that for the bar stops.
Spacebar - 620 W Idaho St
If you are a fan of old-school arcade games, retro video game consoles, and film trivia, Spacebar is the place for you. This basement barcade features your favorite stand-up arcade games and pinball machines and a good, cheap drink selection. Patrons can also play video games on the N64, NES, and SNES games rented from the bar. The arcade games are $0.25 or $0.50 to play. Spacebar also hosts a weekly film trivia night to challenge how much you really know about movies.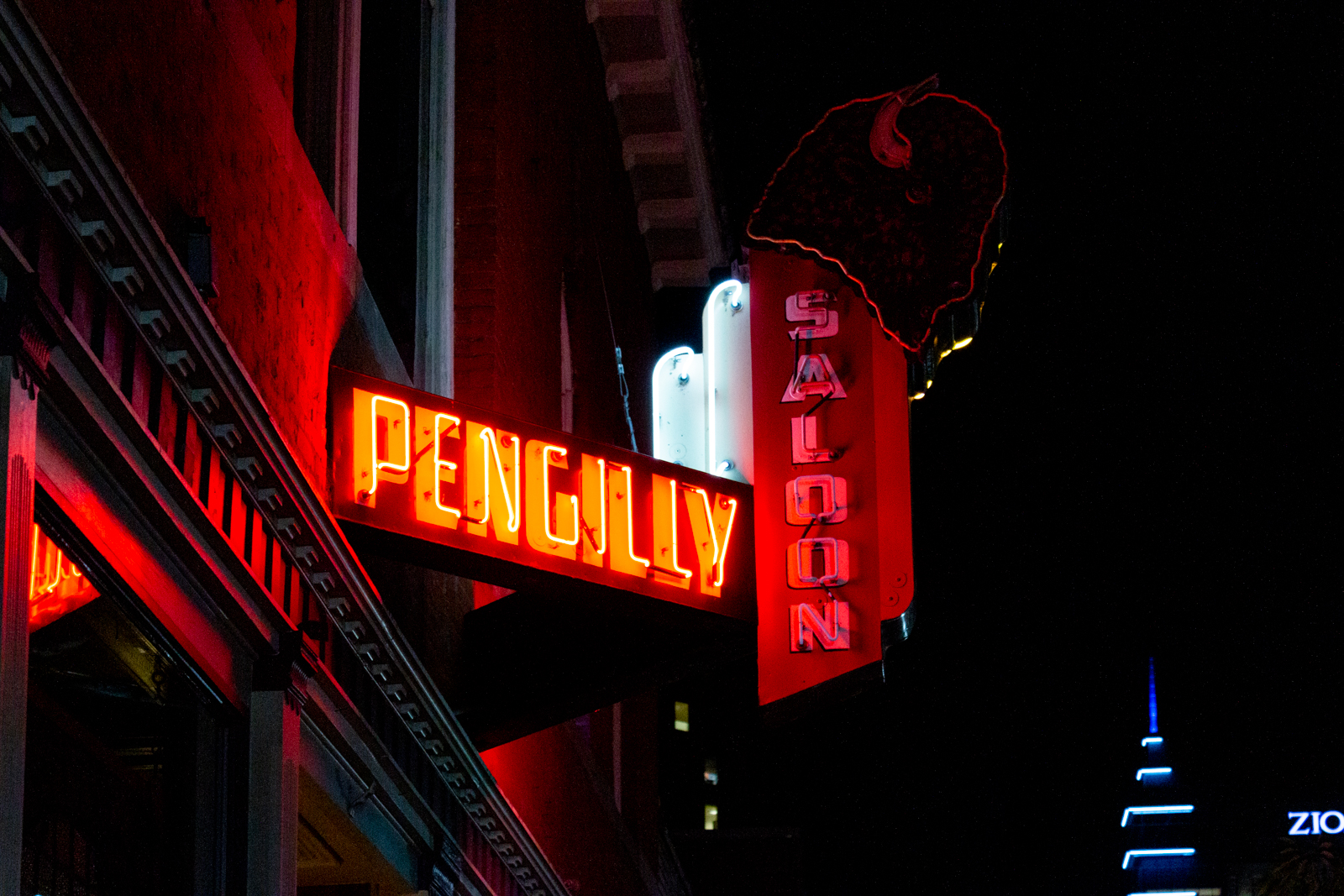 Pengilly Saloon - 513 W Main St
Pengilly's maintains an old-west vibe with wood floors, a fully-stocked 113-year-old bar, a turn-of-the-century cash register, and a stage for live music. Feel free to shoot some pool and listen to weekly live performances of atmosphere-appropriate music in this laid-back environment.
The Reef - 105 S 6th St
The Reef is Boise's tropical hangout! Enjoy island-inspired food and drinks in the upstairs restaurant or rooftop patio. Live music performances happen multiple times a week. The Reef is also one of the Treefort Music Festival hotspots.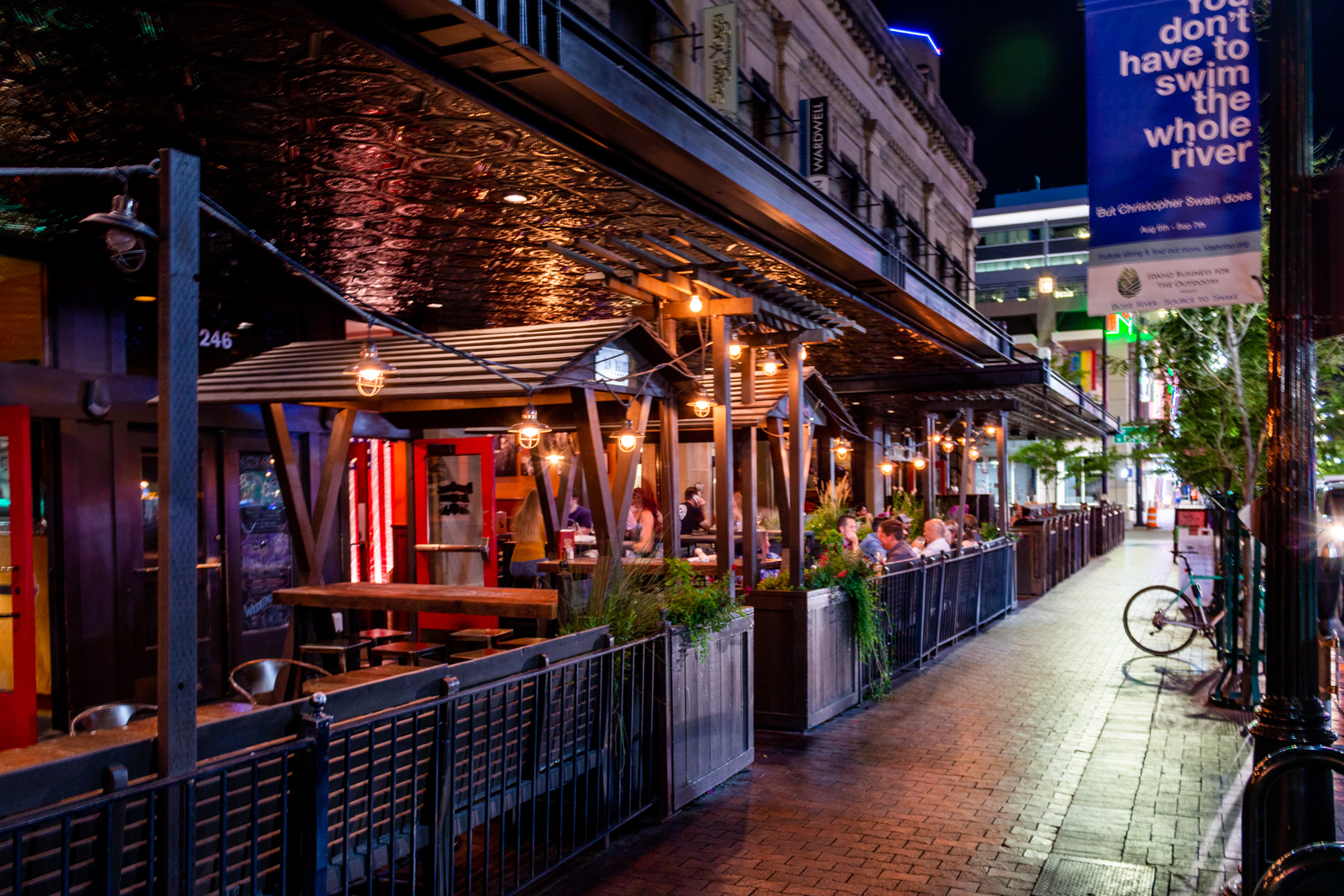 Red Feather Lounge - 246 N 8th St
Red Feather Lounge is an upscale bar that provides a great menu with great service. Stop in for food for brunch, lunch, or dinner from a menu of American comfort food. Afterward, enjoy a great selection of beer, wine, and craft cocktails.
Boise Downtown Nightclubs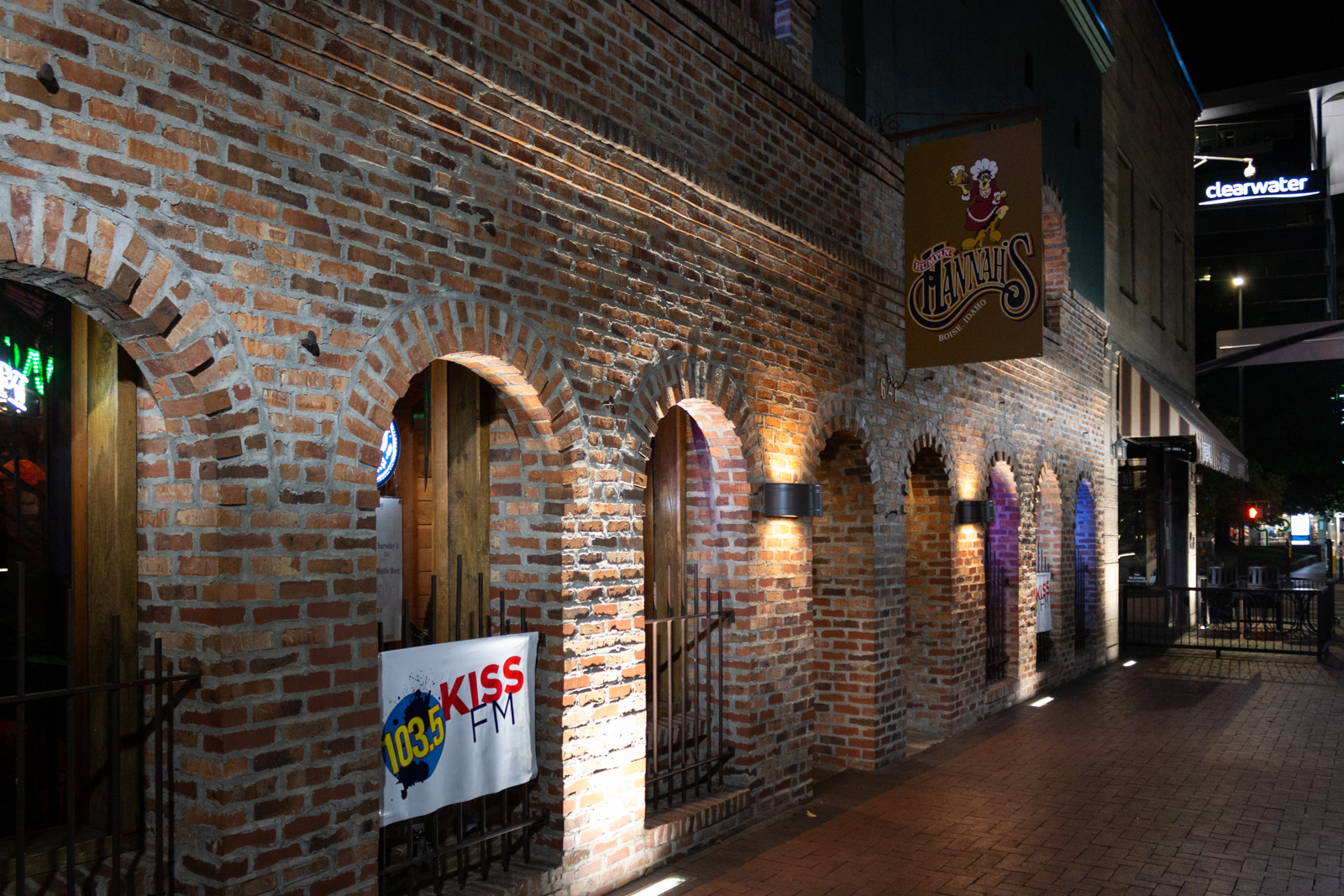 Humpin' Hannah's - 621 W Main Street
Hannah's is a Boise nightlife institution. Drink specials, darts, pool tables, eclectic ceiling decorations, and a locally famous live band all come together to create one of the best clubs in Boise. Get there early. Lines from down the block to get in.
Karma (formerly Fatty's)- 800 W Idaho St
Karma is an upstairs dance club with plenty of room for dancing to live DJs. The cocktail specials are a major draw to help liven up the night. Karma sits directly above Pie Hole Pizzeria, so grab a slice or two before or after dancing upstairs!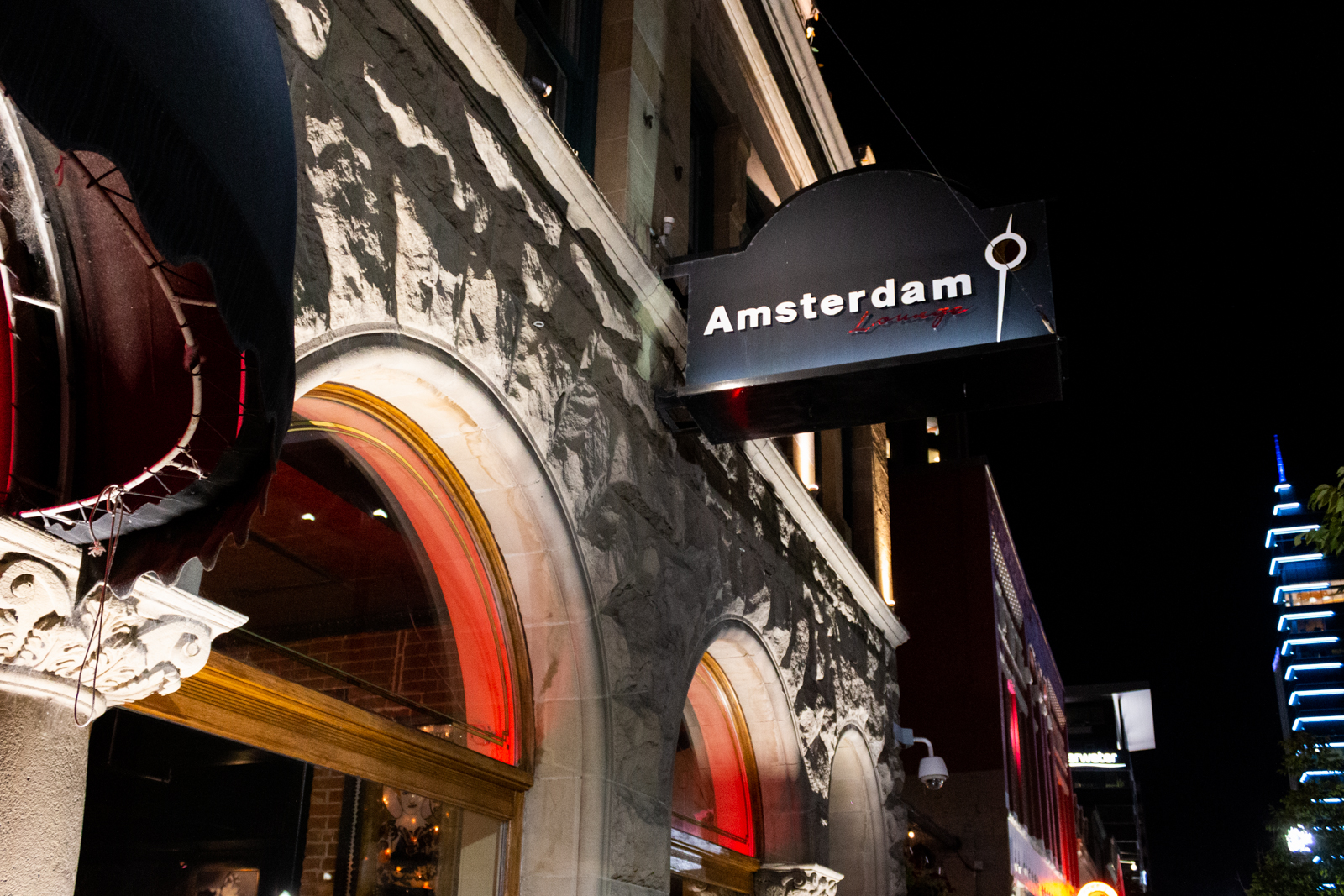 Amsterdam Lounge- 609 W Main Street
Amsterdam Lounge is Boise's chic lounge bar. Lots of trendy seating, small plate food, a large craft drink menu, and an outdoor patio create an atmosphere of fun and style. Amsterdam also hosts numerous specials throughout the week as well as special theme events.
Neurolux - 111 N 11th Street
Neurolux is a music venue famous for its laid-back atmosphere and nightly live music events. The music ranges from indie, to rock, to electronic. Many now-famous performers cut their teeth at Neurolux on their way to the big time. Neurolux is also a popular venue for Treefort Music Festival acts.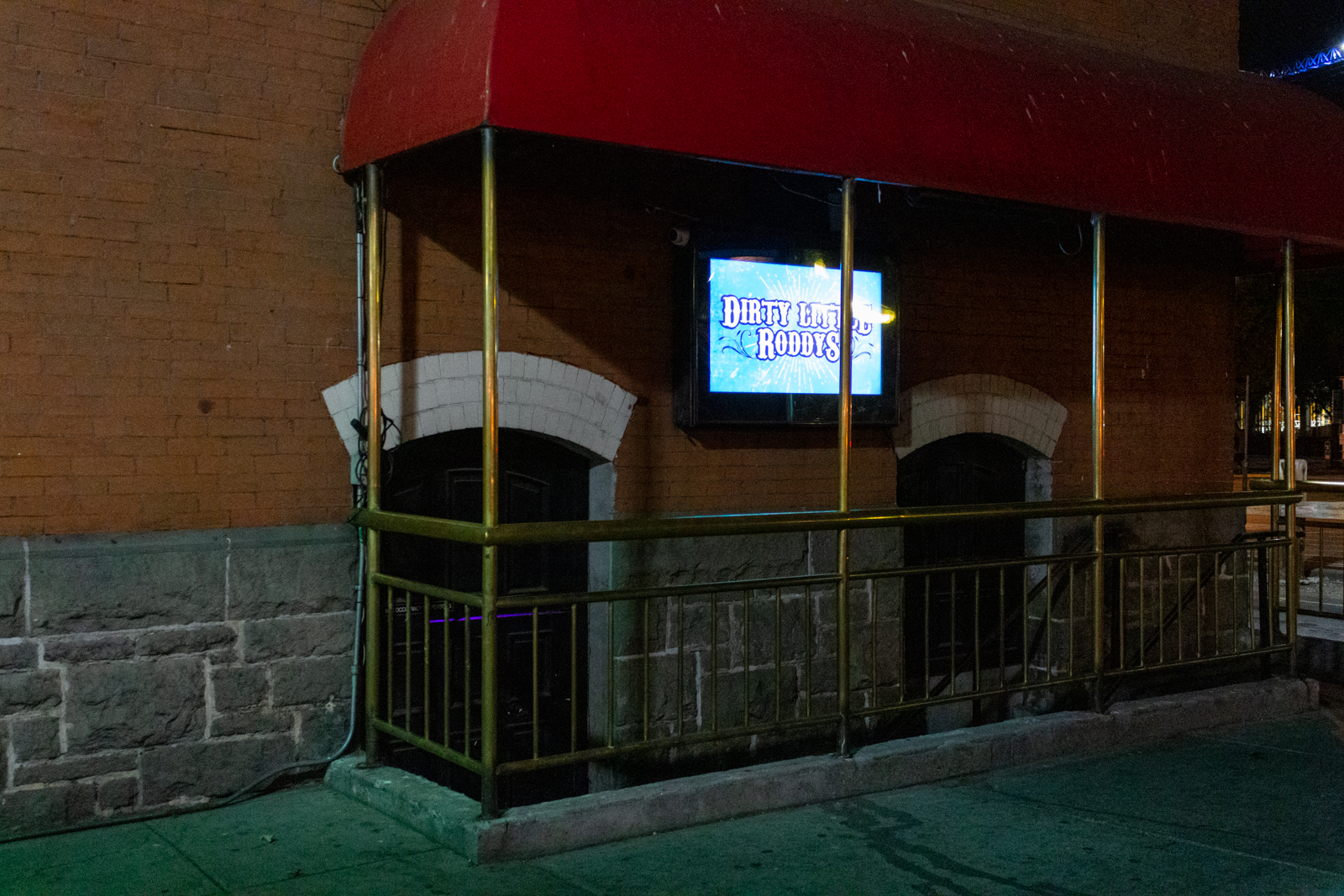 Dirty Little Roddy's - 100 S 6th St
Roddy's is a basement country-western bar by the Basque Block. This bar is famous for its mechanical bull as well as its casual environment. Other fun features include tailgate seating, free peanuts, and fun country-inspired events.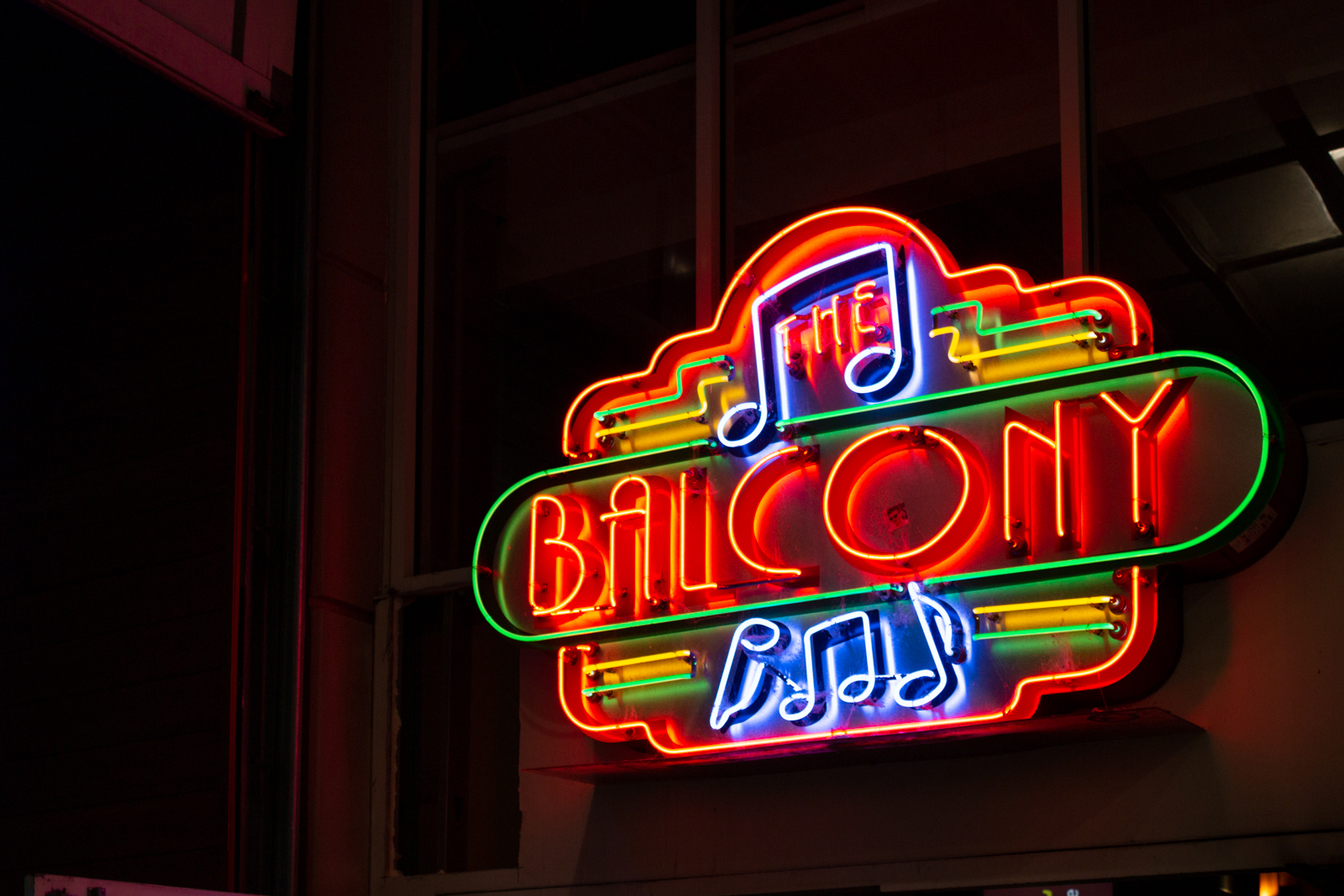 Balcony Club - 150 N 8th St
The Balcony Club is located at the center of the Boise nightlife scene and has been voted Boise's best local dance club by Boise Weekly numerous times. This club is famous for its come-as-you-are atmosphere, welcoming community, and live local DJs. The Balcony Club takes pride in a fun atmosphere where everybody has a great time.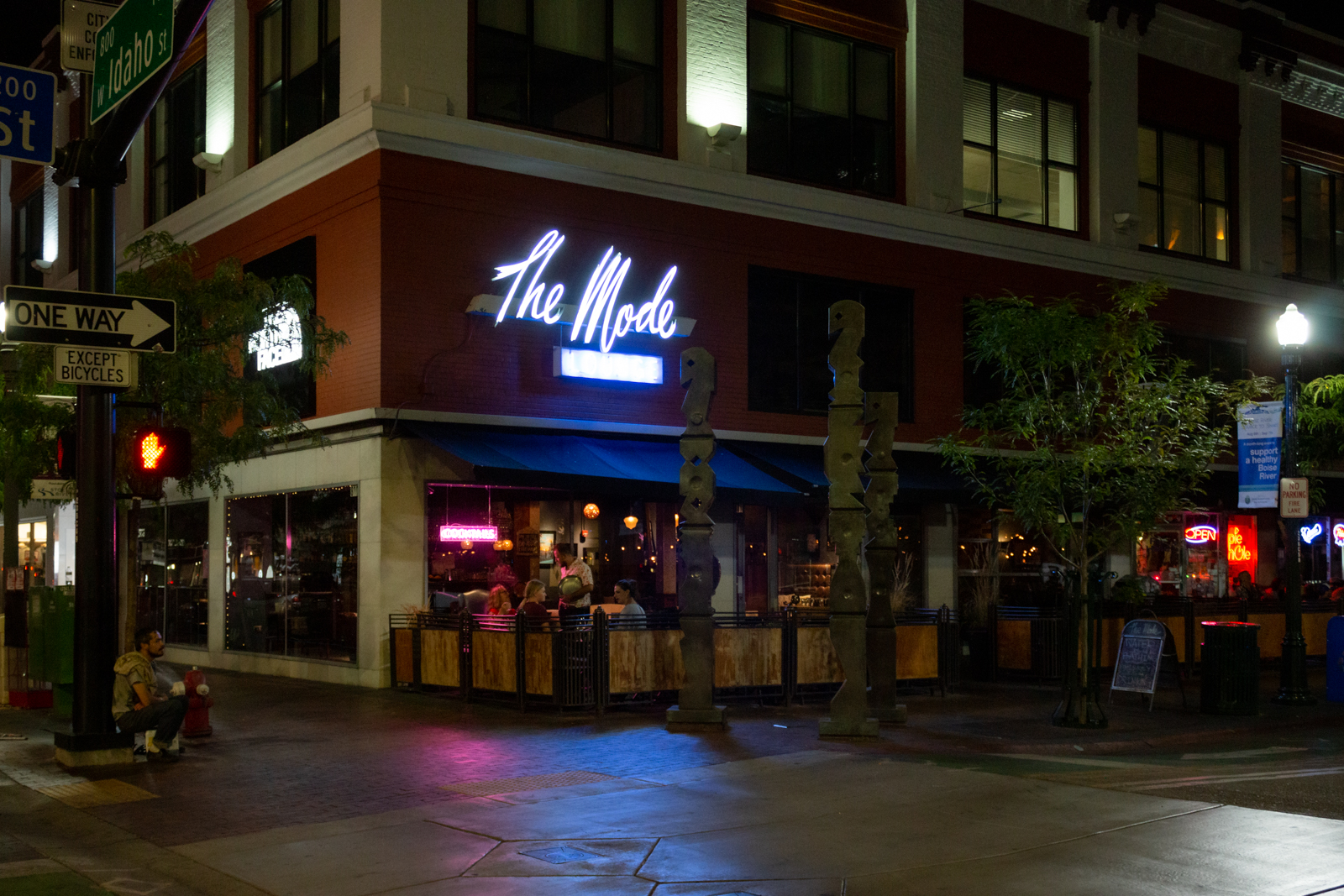 The Mode - 800 W Idaho St
The Mode Lounge sits on the corner of 8th Street and features large windows and tons of seating to relax and watch the night unfold. The Mode Building is one of the oldest standing buildings in the City of Boise, blending a modern bar with Boise's history. The cocktails and happy hour are generous and the menu is full of fun creations.
Want more to explore? Check out our Things To Do in Boise, Idaho page.