3 Simple Reasons Why You Should Sell Your Home in the Fall
Posted by Andrew Satterlee on Wednesday, September 20, 2023 at 8:52:29 AM
By Andrew Satterlee / September 20, 2023
Comment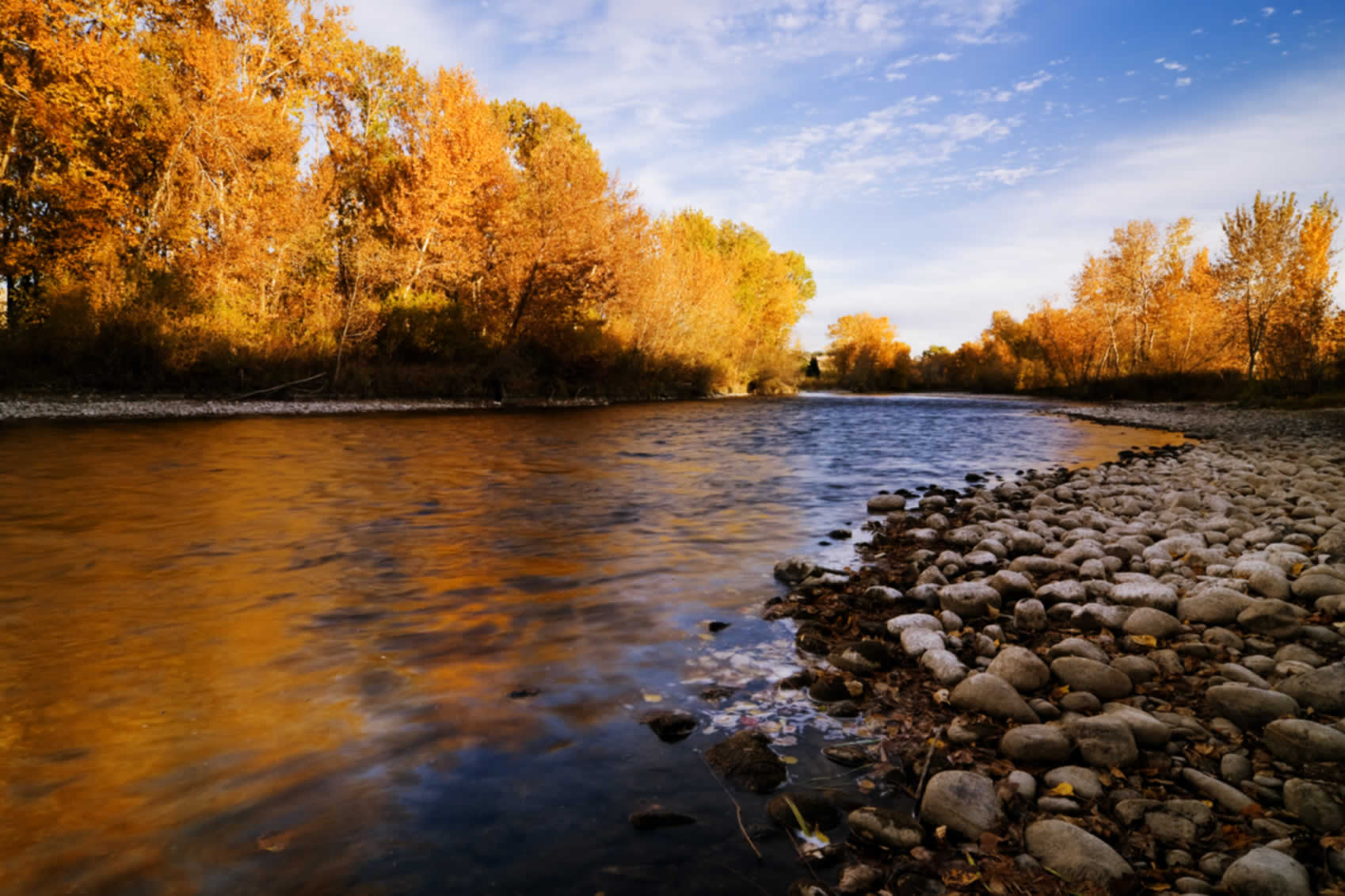 The temperatures are coming down from the hot days of summer. As leaves start to turn bright colors, sweaters, and jackets come out, and decor turns to pumpkins, it is quickly becoming an amazing time to sell your home. We are still riding the wave of this ultimate seller's market, so you can still take full advantage of it after the summer buying rush. Here's how.
More colorful listing photos
Listing your home in early to mid-fall will allow your exterior listing photos to have all of the fall colors in them. The reds, oranges, and yellows will stand out from the greens of spring and summer. In addition, as temperatures cool down, your lawn will become greener as it recovers from the summer heat. The only caveat is that waiting too long will cause all of the leaves to fall off and the grass to start turning brown. Fall also presents plenty of options for sprucing up your home for the colder months, which buyers will appreciate.
You will catch the swing in the market
Seasonally, there is a slowdown in the market as kids return to school, followed by an uptick in buyer traffic until mid-November when the holidays start. The number of homes put on the market tends to stay stagnant or decrease during this time, so your listing will stand out. Listing your home in the fall is a great way to capture this upswing.
It's still a seller's market
Despite the market slowing down from the panic of 2020 to mid-2022, there are still more buyers than houses, keeping the market firmly as a seller's market. This is the case nationally, as well as here in Boise. The number of homes for sale in the Boise area is steadily climbing, but not nearly enough to put us toward buyer's market territory. The most recent reports indicate Boise has a 1-month housing supply, while a balanced market has 6 months of inventory. Surprisingly, 1 month's worth of inventory is a vast improvement from 12-18 months ago.
Take advantage of the market and the colors when you use Build Idaho's unparalleled marketing package. Learn more here.