3 Tips to Help Win A Bidding War
Posted by Andrew Satterlee on Thursday, September 14, 2023 at 10:22:24 AM
By Andrew Satterlee / September 14, 2023
Comment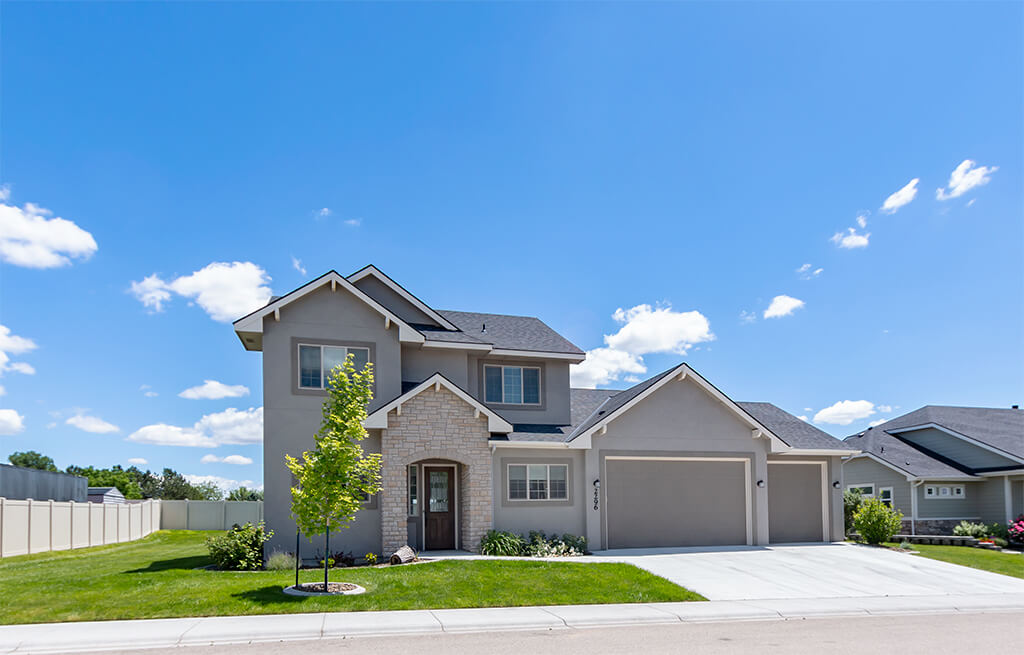 Record-high demand coupled with record-low inventory and interest rates has created a seller's market where bidding wars have become the norm. Here are our tips for how to prepare and have the best chance of winning a bidding war.
Get pre-approved for a loan
We've written multiple times about the importance of pre-approval and how it helps your offer stand out. Getting pre-approved means that a mortgage lender has reviewed your finances and has approved your ability to get a loan. When it comes time to make your offer, it is one of the ways to prove that your offer is genuine. Most sellers and their agents won't even consider offers that need financing but don't have pre-approval. This is step 1 for a reason.
Know your budget
Getting pre-approved also helps you know your price range. When the mortgage lender went through your finances and approved your loan amount, they determined how much you could feasibly afford based on your income and current debts. For example: if you are approved for a $450,000 loan, in a hot seller's market like Boise, don't look for homes near the top of your price range. Keep it in the mid to high $300,000's so you have room to grow if there are multiple offers. If the home you want is $425,000, it will be easy for your offer to get beaten. In addition, overextending yourself on your monthly payments will quickly land you underwater and potentially heading toward foreclosure. Nobody wants that.
Make your best offer first
In a market like Boise where there is very low inventory and a lot of interested buyers, make your best offer first. If the house is $350,000, don't lowball. Your offer will get tossed in the trash without a second glance. In a seller's market, sellers have all of the power. Offers start at the listing price. Many buyers will start with offers $10,000 or $20,000 over asking with multiple concessions, minimal contingencies, and flexible move-in dates. Other strategies to help your offer include increasing your earnest money, down payment, and covering more closing costs. The more you can do to make the sale close faster and make the sellers more money, the better your chance to succeed. This is especially relevant when bidding against all-cash buyers.
Bottom line
Bidding wars are not easy to deal with both for buyers and their agents. As a buyer, listen to your agent's advice and your budget. If the bidding gets too high, walk away. Another house fitting your criteria will come along, and you will get the winning offer on it