4 Ways to Help Make Your Best Offer on a Home
Posted by Andrew Satterlee on Thursday, November 16, 2023 at 11:15 AM
By Andrew Satterlee / November 16, 2023
Comment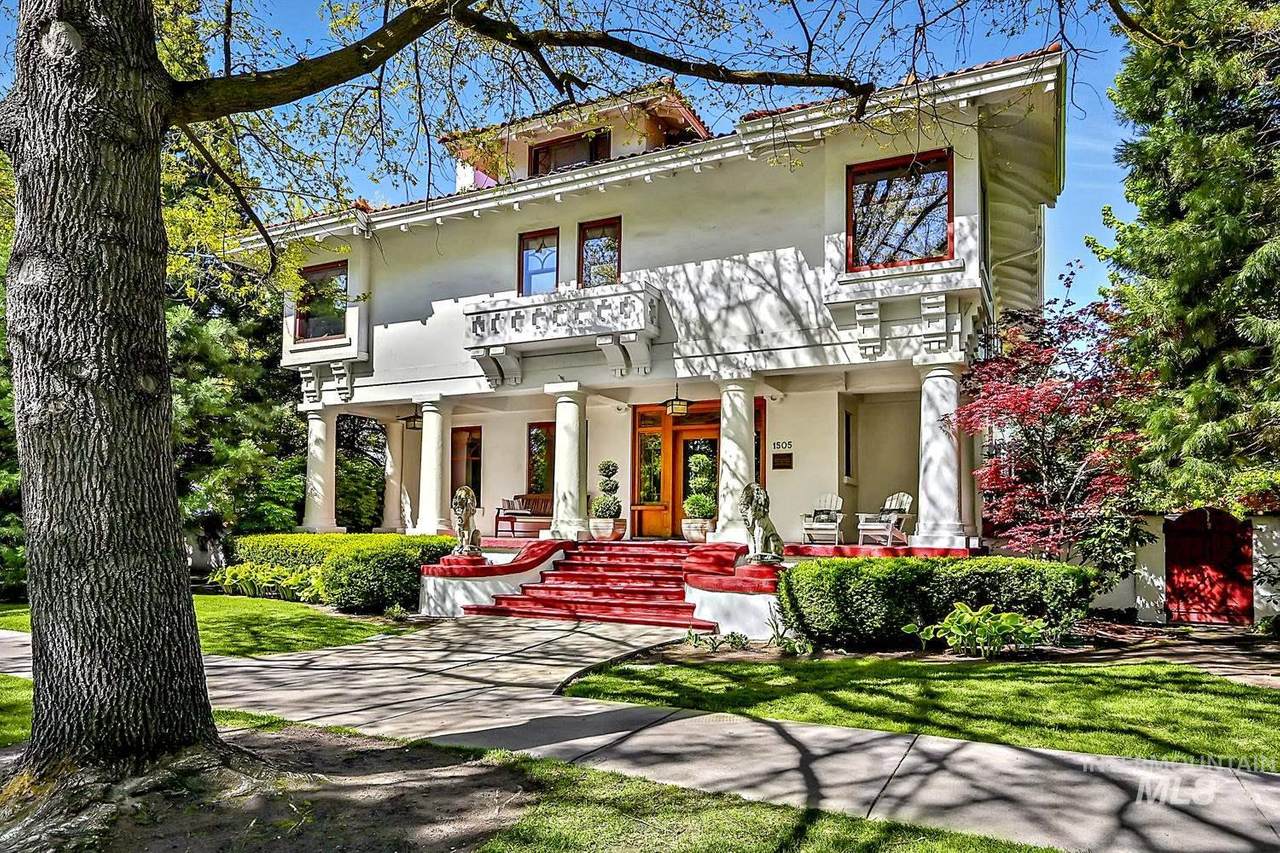 As a buyer in a heated seller's market like in the Boise area, standing out is critical. As homes receive multiple offers, it becomes even more imperative to catch the eye of the sellers and their agent. Here are 4 strategies you can use to help your offer rise to the top of the pile.
Even as the pandemic-induced buying frenzy has been cooling down (it's cooling off but still miles ahead of pre-pandemic levels), homes are still moving on and off the market quickly, so these tips still very much apply to the Boise-area market.
Use a real estate agent
Whether or not you are an experienced homebuyer, hiring an experienced, local real estate agent is of the utmost importance. Being a local allows them to be in tune with the local market's neighborhoods, MLS areas, city life, and local market trends better than an agent from a national or international company like Zillow, Redfin, or Realtor.com.
On top of knowing the area, a real estate agent will work on your behalf and always in your best interests. Once they find a property that fits your parameters and budget, they will notify you and help you take action—whether that is a tour or making an offer.
Know your budget and stick to it
After you decide on which agent you want to represent you (hopefully a Build Idaho REALTOR), the next step is to speak to a lender to get pre-approved for a loan. When you get pre-approved, the loan officer will do a deep dive into your financial standing to give you a budget range you can reasonably afford.
Now that you know your budget, you can start actively searching for homes in your price range. Even if you are paying with an all-cash offer and not using a loan officer, you need to keep your budget in mind. Try not to search at the top of your budget to account for closing costs, repairs, potential escalation clauses, and general moving costs. Be prepared to walk away if the bidding gets too high.
Be ready to act quickly
Before the COVID-19-induced buying frenzy, the Boise area real estate market was already a seller's market, so buyers had to move fast if they wanted to buy a home. Post-summer 2020, it's an understatement that buyers need to move quickly. Many buyers resort to extreme measures such as buying a home sight unseen, waiving contingencies, and bidding up to 6 figures over the asking price.
For the time being, the days of looking at homes online during the day and touring them after work are over. When you see a house you like that is in your price range, call your agent immediately to schedule a tour or make an offer. While the market has cooled since the peak of the frenzy in March-June of 2021, the market is still really hot compared to normal. One analogy to use is: March-June 2021 was a 99 out of 100. Today, the market is somewhere around 80-85 out of 100. Still running fast, but not absolutely redlined.
Craft a strong—but fair—offer
When you are ready to make an offer, it is important to make sure the home is what you want, where you want, and within your budget. From there, have your real estate agent talk to the seller's agent about what other offers look like or what the sellers are expecting. From there craft your offer to suit both your need for a good deal and the seller's desire to make money on the sale.
Be wary of waiving certain contingencies such as appraisal or inspection. While waiving these offers has become a popular way to get the winning bid, doing so means the buyer is buying the home "as-is" and leaves them on the hook for two things:
Potentially expensive repairs to the home that could have otherwise been caught by an inspector, which could result in the seller fixing them or a credit on the sale price to offset repair costs.
Paying way more than the house is worth, resulting in a certain amount of negative equity until the home's value increases—which the buyer could only know how much it increased if they get the home appraised prior to the sale, as well as down the road.
In this market, trying to come in under the listing price is a great way to end up straight in the "reject" pile. During this crazy market, it was common to come out with your "highest and best" offer first. This is part of why it is important to talk to your agent about how to make the most compelling offer.
Following these steps is a great way to help you achieve your goal of buying a new home