8 More Things You Can Ignore While Home Shopping
Posted by Andrew Satterlee on Monday, November 13, 2023 at 1:15 PM
By Andrew Satterlee / November 13, 2023
Comment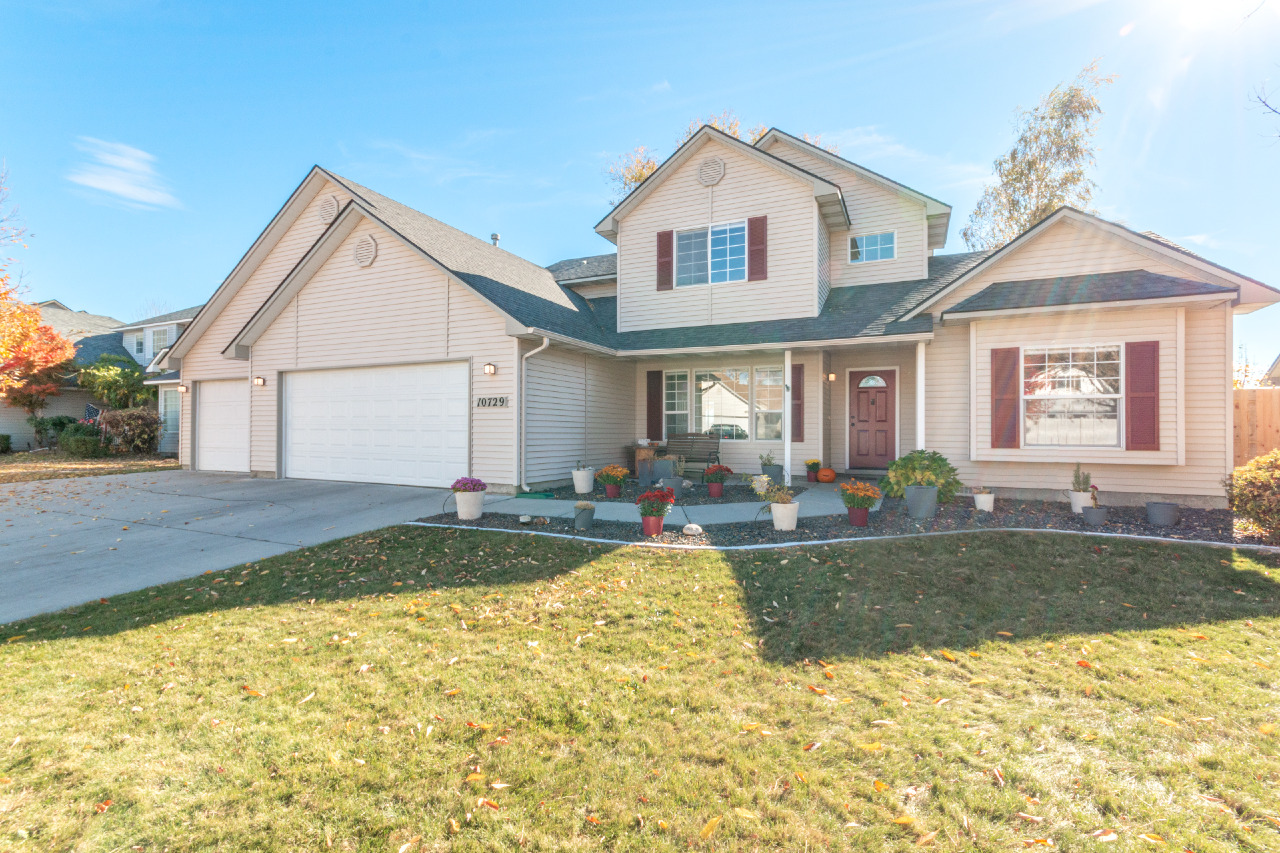 As a homebuyer, there are so many things to consider when looking at a house: location, schools, neighborhood amenities, house features, architectural style, lot size, price, square footage, your budget, familial needs, commute times, and so much more. However, here are 8 things you can actually ignore as part of deciding whether or not to buy the house, as they do not affect the structure of the house and can be corrected in as little as an afternoon.
As a bonus, here is an older article with 4 things you can also ignore as a homebuyer.
Damaged window screens
A damaged screen is far from the end of the world. If there is fraying around the edges, they can be glued back into place with clear nail polish. If the screen is torn, there are repair kits you can use yourself, or you can opt for a full replacement.
Bad/ugly caulking
It's easy to tell when the caulking is a DIY hack job. Luckily, a putty knife, a caulking gun, and an afternoon will get everything looking ship-shape.
Holes in the drywall
Holes in the wall are inevitable thanks to pictures, TV mounts, and the corner of the table during the move-in or move-out. Luckily, spackle is really cheap and easy to use. Once you have the hole patched, you can use a sanding sponge to make everything smooth and level before covering it with new paint.
Ugly paint
Speaking of paint, it is incredible how often buyers are turned off by a unique paint choice on the seller's part. Aside from spackling a nail hole, this is the easiest improvement you can make to your house. In just one day, you can cover the hideous brown and baby blue striped accent wall in the master bedroom with something contemporary and easy on the eyes. When it comes to paint: envision the home, not the room.
Sticky/squeaky drawers
Every home has a squeaky or sticky drawer or cabinet; unless it is new construction. The fix could be as easy as applying WD-40 or paraffin wax to the rollers and slides. Alternatively, you could make a run to the hardware store for new ones. Either way, it isn't a complicated fix.
Missing smoke/carbon monoxide detectors
While it may be somewhat concerning why the smoke detectors and carbon monoxide detectors are missing, it is an easy fix. These life-saving devices are super cheap and can be found at the supermarket. Easiest. Fix. Ever.
Old or dated appliances
While new appliances are often touted as highlights in the listing description, a home with older appliances shouldn't be a deal-breaker. It is easy (albeit expensive) to get new ones. If the home is under budget, you may have room to replace the most necessary ones first. You can also sell the old ones to renters or first-time homebuyers if they are still in good working order to give yourself more cash for their replacements.
Bad landscaping
Everybody loves a well-manicured lawn and maintained gardens. However, if the sellers have patchy grass and overgrown flowerbeds, don't worry—especially if you are buying in the winter. Grass seed is dirt cheap (pun intended) and you can build and weed the flower beds to your liking with your own plants and flowers.