Buying a home and getting a mortgage
Posted by Trey Langford on Friday, September 29, 2023 at 11:23:04 AM
By Trey Langford / September 29, 2023
Comment
Waiting for the government to cut interest rates so you can lock into lower mortgage rates is a bad idea. First, the Fed is unlikely to lower rates this year. Second, it wouldn't matter even if they did.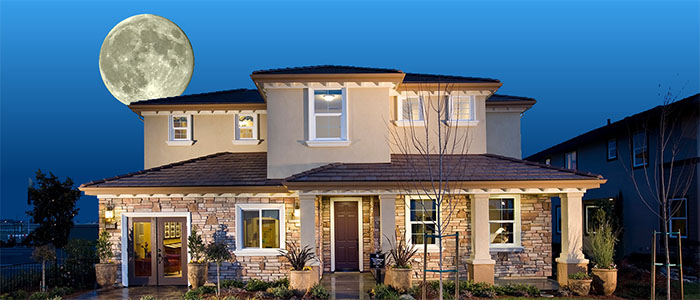 Mortgage loan rates don't go up and down when the government raises or lowers overnight bank rates. Rather, they follow 10-year Treasury bonds, which have yields that are sensitive to inflation sentiment. If inflation is high or getting stronger, investors stay away from them. The resulting lower demand brings prices down and pushes yields up. (The prices and yields of bonds always move in opposite directions.) If inflation is low and unlikely to eat away at bond returns, investors like to pile into these safe investment instruments.
But here's the catch. Because investors and other countries have been buying many 10-year Treasuries over the years, the price of these bonds has remained high - and the yield low - despite the threat of worsening inflation. That has benefited people with ARMs (adjustable-rate mortgages) and recent fixed-rate mortgage loans.
But the yield on 10-year Treasuries may be heading up. And, as expected, so are mortgage rates. So stop waiting and lock into a fixed mortgage rate NOW.
[Ed. Note: Andrew Gordon, ETRs Investment Director, has authored several books on energy markets, global countertrade practices, and the hot growth sectors of Russia. A former professor of marketing and finance, he is the editor of INCOME, a monthly financial advisory service that uncovers income-generating stocks that promise safety (first and foremost), along with much higher-than-average profit potential.
Note: I am not an economist, nor do I predict the future. just sharing what I have learned.
Check out our Mortgage Calculator to see what you may qualify for in the current market condiions.