Buying A Home With A VA Loan? Here Are 3 Things to Pay Attention To
Posted by Andrew Satterlee on Friday, November 10, 2023 at 2:00 PM
By Andrew Satterlee / November 10, 2023
Comment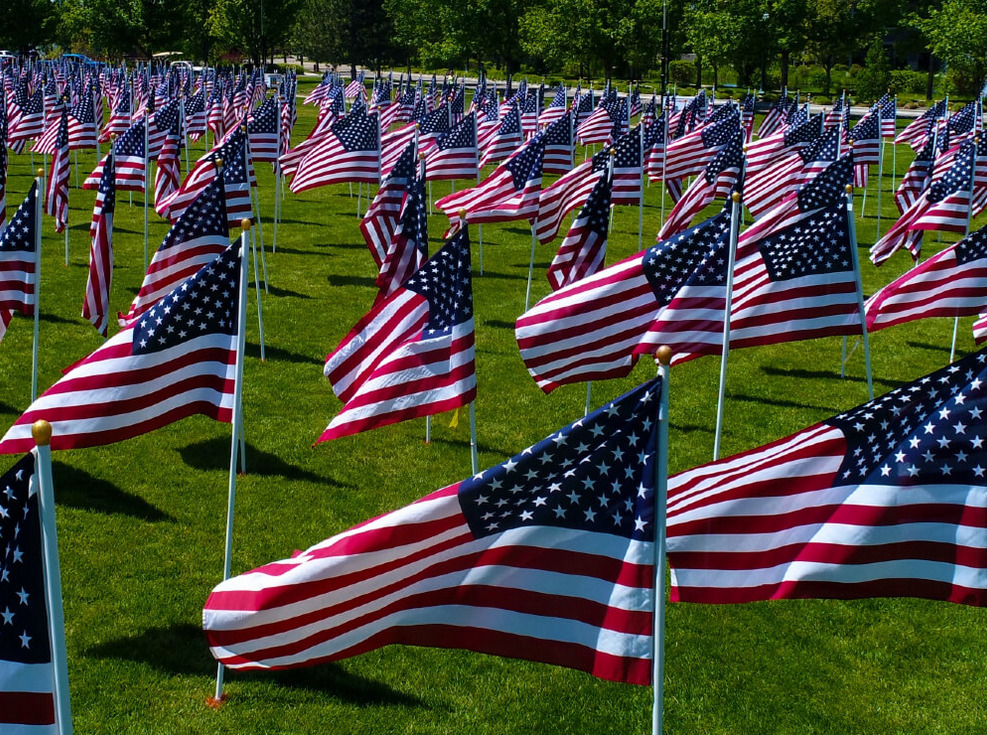 We wrote a blog earlier today about the basics of VA loans and how they work. This addition is about tips for veterans using VA loans to have better success and make the homebuying process a little smoother. These are VA loan-specific tips to pay attention to in addition to the regular home search and home buying tips.
Get yourself a VA-savvy real estate agent
Any real estate agent can help you with getting a VA loan if you are qualified. If possible, find a real estate agent who is also a veteran. They have gone through the process of buying a home with a VA loan and can offer you insights based on their experiences to make everything run more smoothly.
Build Idaho's veteran real estate agent is Jeff Kinshella. As a former US Navy service member, he has bought houses with VA loans and has helped numerous veterans in Boise and the Treasure Valley buy homes with VA loans. His knowledge and expertise are valuable to his clients.
Have money saved for closing costs and making an offer
VA loans are proud to offer qualified buyers with a loan for zero percent down. Zero down does not mean you can sign the dotted line and get the keys. Be sure to have money to cover closing costs. These are generally 2-4% of the purchase price and cover costs such as loan fees, appraisals, and inspections. In general, it also helps to have access to extra cash to offer in order to make your offer more attractive to the seller. Covering certain closing costs and increasing your earnest money will help you stand out among the competition. While a down payment may not be required, being able to offer a down payment can also strengthen your offer
Stay in communication with your lender
A VA loan is a powerful tool to help service members achieve homeownership. When you select your lender. Ask your lender about any incentives or extra benefits for veterans or VA loan-qualified buyers. You may be surprised what could get waived. As the closing process moves along, keep in touch with your lender about the status of appraisals and inspections to avoid obstacles and fix any mishaps may arrive. Your agent is also a great resource for questions and updates. If you are unsure which lender to use, ask your agent. THey can point you to a lender they trust to handle VA loans.
Make extra time for financing and appraisals
Buying a home in the military must sometimes be done in short order. If possible, give yourself some extra time to compensate for financing and appraisals to go through. VA loans have strict guidelines for appraisals in terms of the age and condition of the house. The federal government wants to make sure that all homes occupied by service members are sound and that the loan payments will be made, since military members are government employees and VA loans are a government program. A little patience goes a long way.