First Time Homebuyer Mistakes To Avoid
Posted by Andrew Satterlee on Wednesday, November 15, 2023 at 10:30 AM
By Andrew Satterlee / November 15, 2023
Comment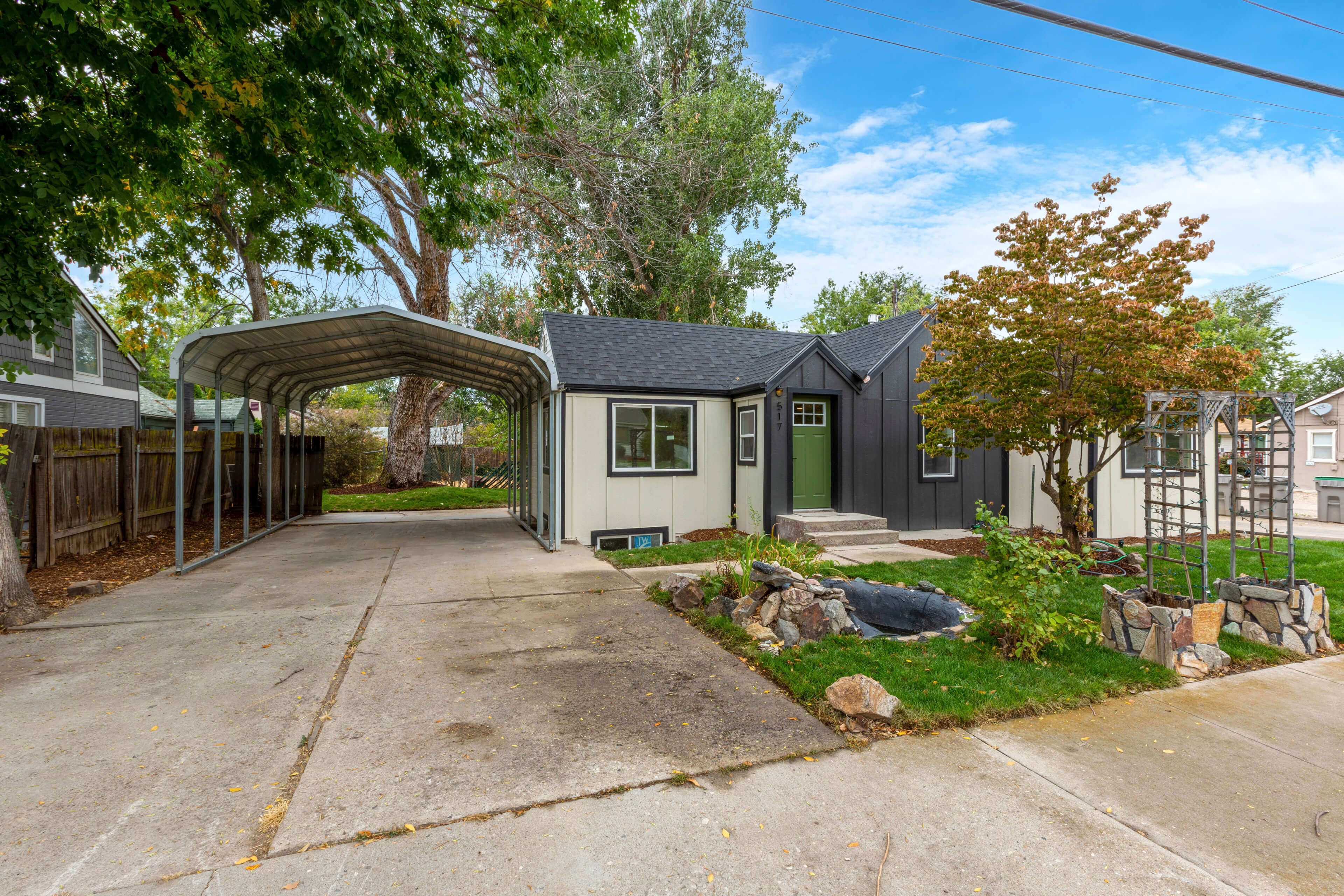 Purchasing a home is anything but a straightforward process, especially for those who are buying for the first time. There are a number of pitfalls that you can run into, and by avoiding the first-time homebuyer mistakes listed below, your transaction will go much more smoothly.
Before we get started, Build Idaho has a list of first-time homebuyer-centric blogs that aims to help buyers navigate buying their first home. Check them out here.
Miscalculating Renovation and Maintenance Costs
Unless the property was constructed recently, there is a good chance that it will need some repairs. Additionally, you may decide that you want to renovate one or more rooms. Before purchasing a home, you'll want to hire an inspector to assess the property and determine if repairs are needed, and, if so, you'll want to speak with multiple contractors to accurately estimate the costs.
Searching for a Property Before You've Obtained a Mortgage
Searching for a house is a lot more exciting than speaking to a lender regarding your finances. However, when you go around looking at properties before you've determined how much you can borrow, not only will you waste time, but you might be disappointed to find that the amount you're qualified for is not within the price range of the house you want. Always speak with a mortgage lender first so you can get pre-qualified and pre-approved, which will make your bid more attractive since you'll be able to meet the seller's asking price.
Not Factoring in Long-Term Homeowner Costs
Aside from your monthly mortgage payment, there are other obligations you'll need to meet. You will also have to pay for water, gas, electricity as well as property taxes. And, depending on the state you live in, your property taxes might be high and will increase over time. All of these long-term costs should be considered before buying a property.
Getting a Single Rate Quote
Your mortgage is likely the largest expense you'll take on in your lifetime, which means that you should always shop around for the best deal possible. Since interest rates, discount points, and closing costs will differ from one lender to another, you'll want to use this to your advantage. Apply with numerous mortgage lenders, since every mortgage application that is conducted within a 45-day window will be considered a single credit inquiry.
Draining Your Savings
It isn't enough to have just enough money to buy a home. Once your down payment is made and you've covered the closing costs and additional fees, you should still have enough money left over to cover unexpected emergencies, renovation, or repair costs. If you're like most people, you won't have enough money to pay off the mortgage in one go, which means you'll have a monthly mortgage payment you need to meet, and if you fall behind on that, you could lose the property and all the money you invested in it. When planning the purchase of a home, factor in things like the loss of your job, a medical emergency, or any other crisis that can drain your finances.