Pros and Cons of Buying A Home Near A School
Posted by Andrew Satterlee on Friday, November 17, 2023 at 11:15 AM
By Andrew Satterlee / November 17, 2023
Comment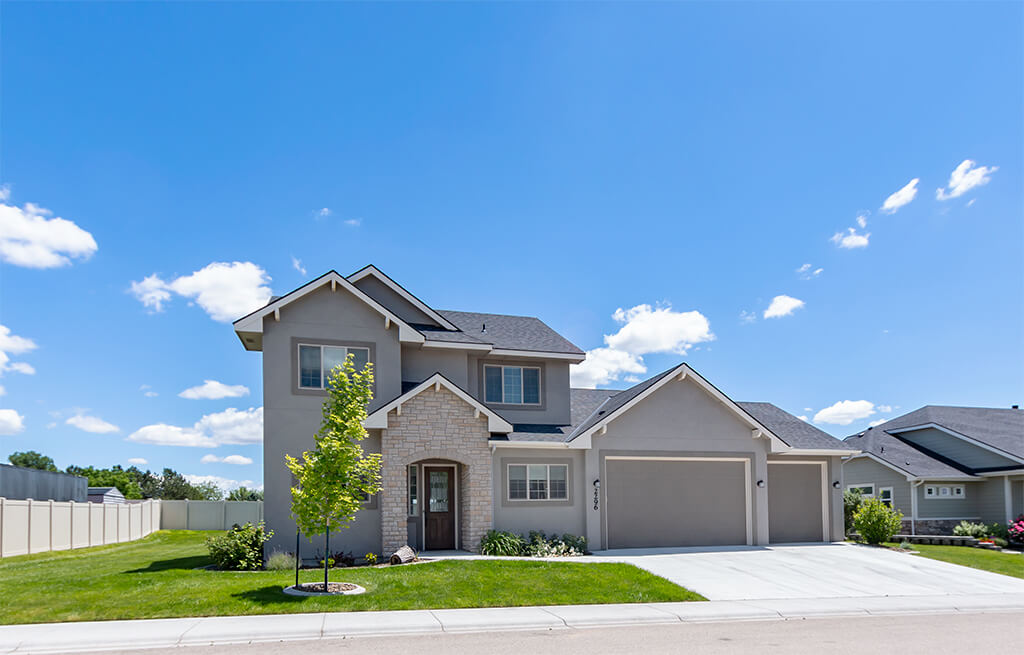 You have found a house that is in your price range and has the amenities that you want. It is also close to a school. With school being in session for around 180 days per year, there are some pros and cons to consider when deciding whether or not to live close to a school.
Pros of living close to schools
Easy and safe commutes
If the school is adjacent or very close to your home or neighborhood, your kids (if you have any) could walk or bike there. A short distance makes the trek short and safe.
Schools are safe places
Schools are designed to be safe for kids. Thanks to teachers, staff, student resource officers, and speed limit reduction zones, schools are designed to protect the kids who go there to learn.
Better home values
Homes close to schools in a great school district are seen as a fantastic investment. The implicit and explicit safety measures spread to the immediate area, promoting a safe environment for the families living in the immediate subdivisions. Because of this, homes close to schools tend to appreciate slightly better than homes further out.
More kids in the neighborhood
Since parents tend to want to live closer to the schools their children attend, there is a higher likelihood of more kids living in the neighborhood. If you have kids as well, it is easy for them to make friends, play, and be in a safe environment.
Cons of living close to schools
Traffic
Traffic around the school increases before and after school. Taking your kids to school and/or getting to work will have to take this into account. Busy crosswalks, school buses, and slower speed limits during these times mean you will likely spend more time on the road, so plan accordingly. If the school you live by is a high school, you will have to contend with traffic for sporting events.
Noise levels
Living next to a school, you will have to contend with certain noise levels. Class bells, kids playing at recess, PA announcements, and sports all bring extra noise at certain points throughout the day.
More kids in the neighborhood
This can also be a potential drawback depending on the lifestyle you prefer to live. If you don't have kids and would prefer to live in a quieter setting, living in a subdivision where kids are playing, riding bikes, and walking around may not be preferable.
If you are interested in buying a home near a school, you can use our Idaho schools research tool to find homes near the schools across the Treasure Valley.