What is A Short Sale?
Posted by Andrew Satterlee on Monday, November 20, 2023 at 11:45 AM
By Andrew Satterlee / November 20, 2023
Comment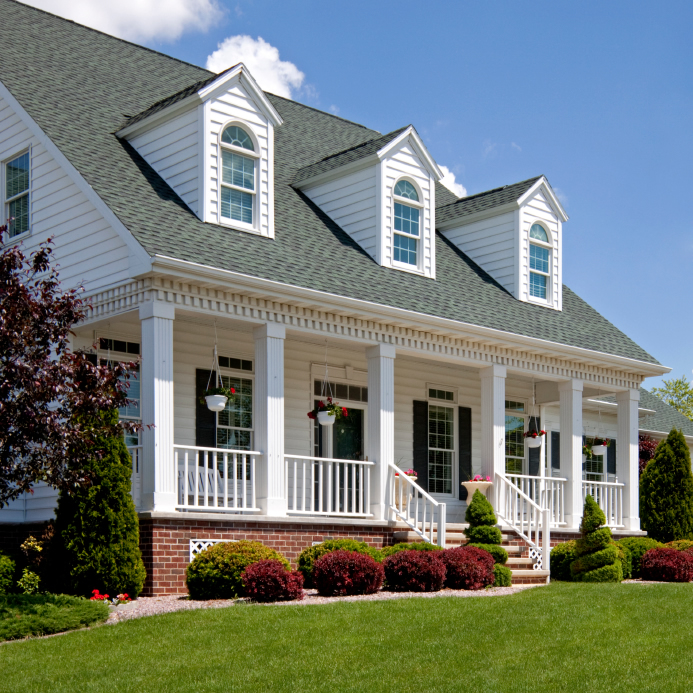 What is a short sale? How does it work? These are very common questions for a fairly uncommon problem in real estate. This article will answer those questions and give you a better idea about the ins and outs of a real estate short sale.
Short sale vs foreclosure: What's the difference?
The biggest difference between foreclosure and a short sale is that a foreclosure is initiated by the bank when the homeowner has stopped making payments and has defaulted on their loan. A short sale (also called a pre-foreclosure sale) is initiated by the homeowner prior to the foreclosure process being started by the bank. Both involve selling the home for the remaining balance of the loan, but have different processes and outcomes.
What is a short sale?
Before we get started, we should say that short sales work on a case-by-case basis. The following tips and suggestions are the most common ways to deal with a short sale, but may not all work in your situation.
A short sale is when the homeowner initiates the sale of their home when in financial distress. Usually, this occurs when the home is worth less than the owner paid for it, which is often called being "underwater". Also common is job loss or divorce.
To start a short sale, the homeowner must appeal to their lender as to why they want to initiate a short sale. Ultimately, the power to start a short sale rests with the lender's approval. Selling a home for the balance of the loan will cause the bank to lose a fair amount of money in lost interest. The homeowner must prove their financial distress through bank statements and legal documents proving their inability to pay back the loan. A short sale cannot occur without lender approval.
If your lender allows you to proceed with a short sale, get in touch with a real estate agent if you already haven't. They will be able to walk you through the sale and will negotiate terms for you. In general, it is not worth it to try a For Sale By Owner, but even less with it with a short sale. In addition, it must be disclosed that the property is a short sale in the remarks. This way, buyers and their agents will know the home is being sold for less than it is worth
Short sale alternatives
While a short sale may feel like your only option, it is important to evaluate your options. Speak to your lender first about options for restructuring your payment plan. If you have private mortgage insurance (PMI), you and your lender can speak to your PMI company about the possibility of making your payments. If your lender and PMI holder agree, you may qualify for reduced payments or an advance to bring your payments up to date. Of course, you will have to repay these as they will be tacked onto the end of the loan.
If proceeding with a short sale is the best option for you, it is recommended that you sign on with an attorney, a real estate agent, and a tax professional to help guide you through the process. Attempting to navigate this complex situation by yourself to save a few dollars could easily be detrimental to your success. Something that may help you is to find an agent who specializes in short sales. They may hold a Short Sales and Foreclosure Resource (SFR) certification, a designation offered by the National Association of Realtors (NAR). Holders of this certification have received specialized training in short sales and foreclosures, qualifying sellers for short sales, negotiating with lenders, and protecting buyers.
Do short sales affect your credit score?
The short answer is yes, but not as badly as a foreclosure.
A short sale will have an impact on your credit score, but it won't be nearly as much of a black mark as going through a foreclosure. With a foreclosure, your credit score will take a hit and it will likely be 2-7 years before you can rebuild your credit, be in a stable enough financial position to afford another home, and have a lender be confident enough in your finances to approve a loan. A foreclosure will stay on your credit report for 7 years.
With a short sale, your credit score will take a less severe hit, and, in some cases, you will be able to buy a new home much sooner. This is a less common outcome, but you will have some cash left from the sale, and, once your financial situation improves, you will have a much easier time having money for a down payment and getting approved for a loan.
To learn about how the foreclosure process works, click here.