Your Real Estate Agent is the Key to Pricing Your Home Correctly
Posted by Andrew Satterlee on Tuesday, November 21, 2023 at 10:00 AM
By Andrew Satterlee / November 21, 2023
Comment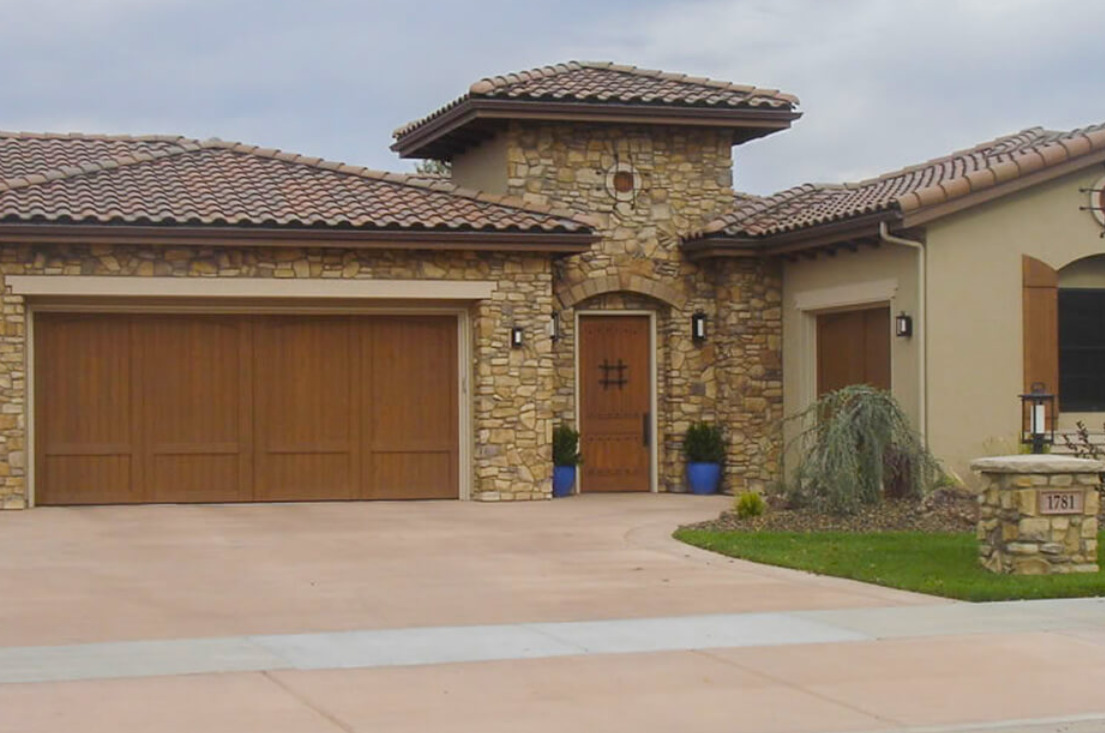 What is the first thing a buyer will look for when looking at homes for sale? The price. From there, buyers will then look at the details of the home: beds, baths, square footage, amenities, etc. Your agent is the person who makes the crucial decision for how to price your home. Here is what goes into pricing your home to fetch top dollar.
Being able to price your home correctly takes a combination of market knowledge and real estate expertise. This combined expertise is designed to completely remove personal bias and focus on the numbers.
As the seller, you will be very attached to your home, and, factoring in what you have heard friends and friends of friends have sold their homes for, you will want a certain price to compete, which is likely inflated over what the market says it is worth. This is where your agent comes in. He or she will be removed from the personal biases and focused on the facts. Here is what they consider.
Comparable properties
Often called "comps", these are similar homes in your neighborhood and immediate area that have sold within the last 6 months (or likely sooner). Your agent will look at final sales prices, amenities, school district, location, and property size of these similar homes to determine the price. This plays a large part in the price your home will be listed for.
Current market demand
There is one thing that needs to be said about market demand. Your agent's job is to interpret the market, not create it.
While nobody could have predicted the effects of the COVID-19 pandemic on the national real estate market (especially the Boise area), real estate agents had no hand in making the market surge like it did. That was all from a huge influx of buyer demand into a low-supply market.
Even before the pandemic, when your agent is pricing your home, they will look at the current market demand, comparable properties, and where the market is headed. If prices are trending up, they will account for that. If the market is cooling, they will do their best to accommodate that. More on that in a minute.
Your home's condition
The third piece of information your agent will use when pricing your home will be the condition of your home and the property it sits on. This ties in with the comps mentioned above.
Your agent will take into consideration the following:
Age of the home
Beds, bath, square footage
Number and type of rooms
Amenities

Finishes - flooring, counters, paint, siding
Appliances and their age
Garage spaces & RV parking
Walk-in closets
Bonus rooms

School district
Location in the city & neighborhood
Lot size
Any upgrades made to the home since it was built or last sold
All of these will come together to inform your agent of your home's value in comparison to the comp properties without the emotional attachments you have
Pricing your home
Now that your agent has gathered all of the data, they will make the most informed decision about how to price your home. There is a fine line that must be toed between too high and too low. Pricing it too low seems like too good of a deal to buyers, prompting them to wonder if there is something wrong with the home. As more buyers are turned away by a suspiciously low price, the home sits on the market longer. Higher days on market can also be a turn-off for buyers as they wonder why nobody wants the home
Pricing it too high follows a similar pattern. Pricing your home too high (as many For Sale By Owner sellers tend to do) turns away buyers who don't think the home is worth that price, letting it sit on the market for longer than it should. When a home is priced too high, price reductions happen. Eventually, the price will come down to market value, but the days on market will tend to be higher as your agent finds the true market value.
Pricing your home correctly finds the "Goldilocks zone" between too high and too low. Using hard data to price your home at market value will produce the best results. Many agents will price your home 5% to 10% under market value in order to coax buyers to get interested in the home and hopefully produce multiple offers, netting the sellers a higher price after a bidding war.