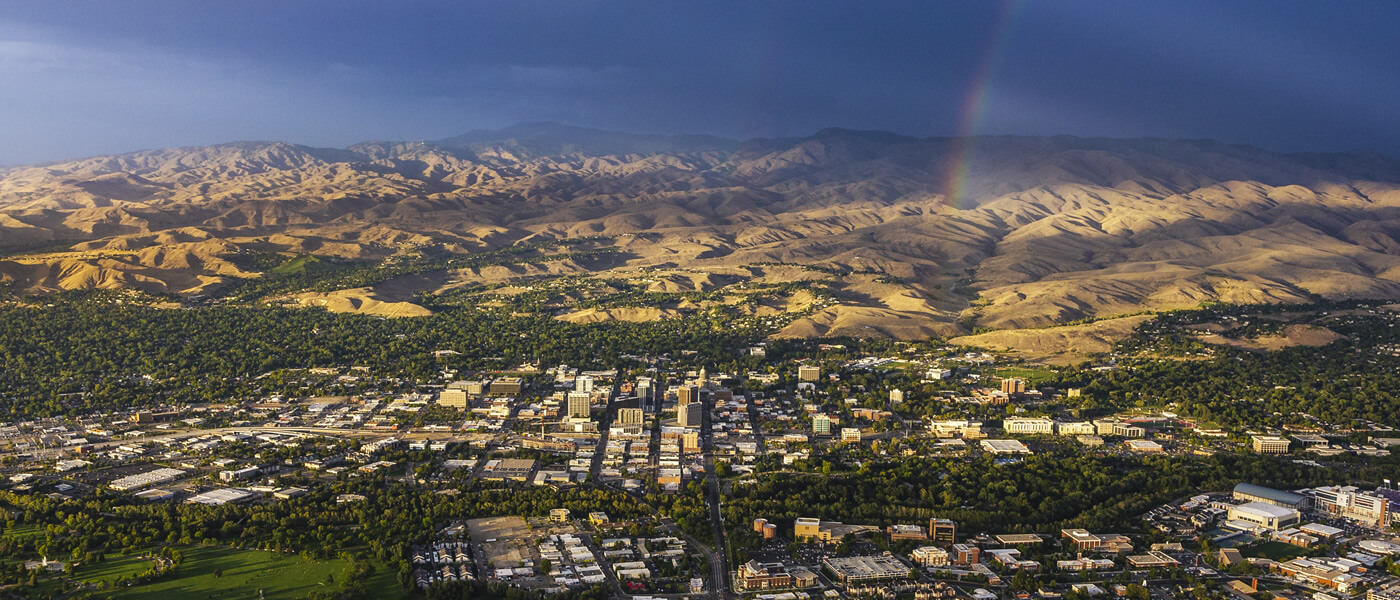 Boise, Idaho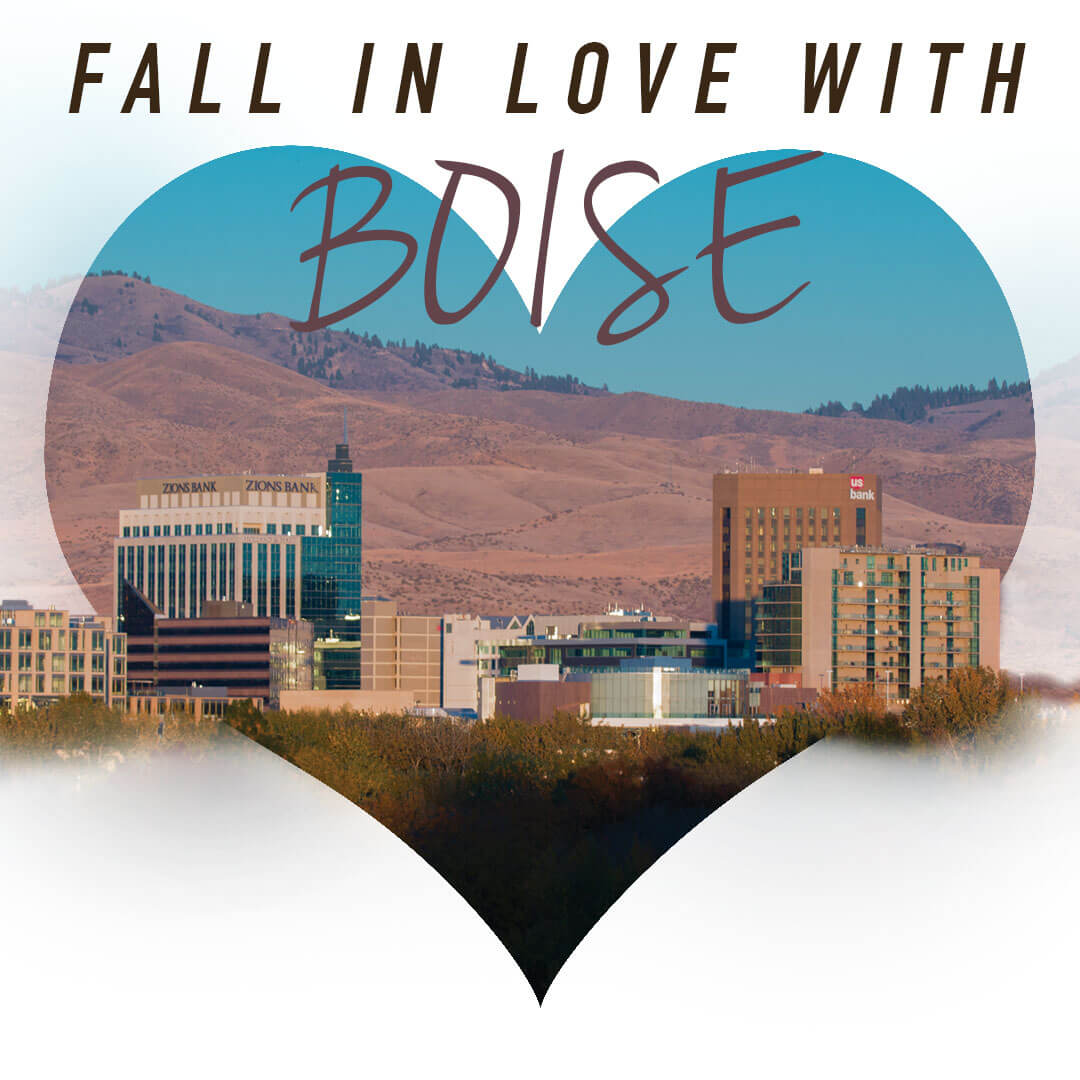 Boise has ranked higher than 90% of the country for job and high-tech GDP growth plus reported some of the lowest unemployment and property crime rates for the metro areas. Those promising statistics are part of the city's boom in popularity.
Boise is also a recreationist's paradise with immediate access to rivers, mountains, canyons, deserts, and lakes. With all of these activities encapsulated herein—plus so much more, you may realize Boise just might be the place for you!
Curious if Boise, Idaho is right for you?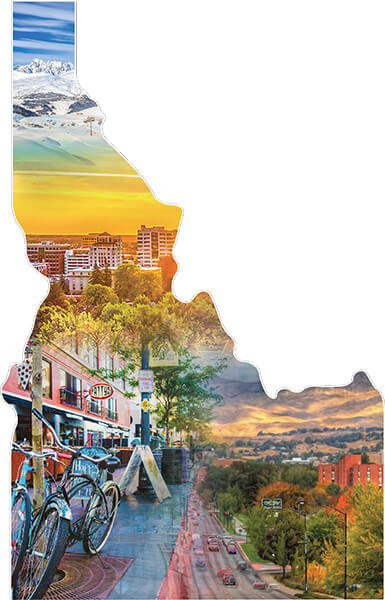 Four Seasons Create Year-Round Outdoor Enjoyment
Summers are sunny and hot, letting everyone enjoy the nearby rivers and lakes. Fall is colorful with warm days and cool evenings. Winters are cold, which means it's time to play at the local ski hill, Bogus Basin. Spring starts in March as we watch the flowers and trees bloom. We aren't called the City of Trees for nothing!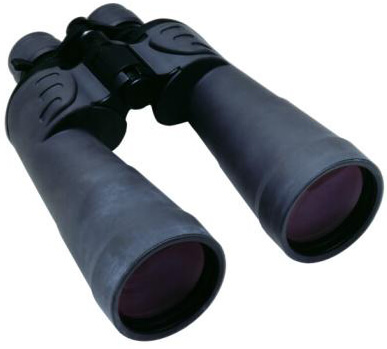 The Terrain Offers Amazing Perspectives
Treasure Valley includes a wide variety of landscapes including waterscapes like Boise River, Snake River, and Payette River. There is also a multitude of areas like deserts, foothills, mountains, cliffs, canyons, and natural spectacles. We also enjoy square hundreds of square miles of open space, public lands, National Forests, and nature preserves.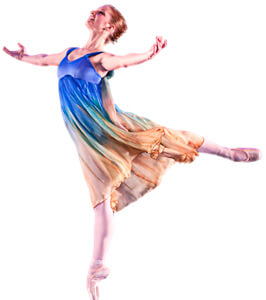 An Abundance of Culture
At any time, there are plenty of things to do: Ballet Idaho, Shakespeare, and local theatre, philharmonic orchestras, and independent movies for those seeking the fine arts. Enjoy music festivals, fairs, farmers' markets, and other community events throughout the year. There is also local history everywhere including Basque Block, Fort Boise, Idaho State Capitol, and multiple museums.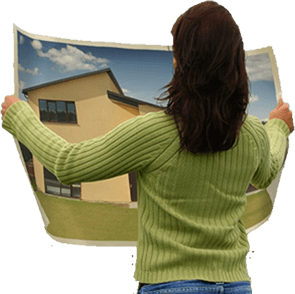 It's About Time for your Move to Boise
Enjoy where you live! We enjoy over 200 days of sunny weather. The average commute time is about 30 minutes, Short Commute = More Time for Yourself. Our incredible quality of life has attracted a thriving mix of people. maintaining a friendly vibe, which has helped us become nationally recognized as a great place to live, work, and play.
Learn more About Boise, ID