Famous people that Live in Idaho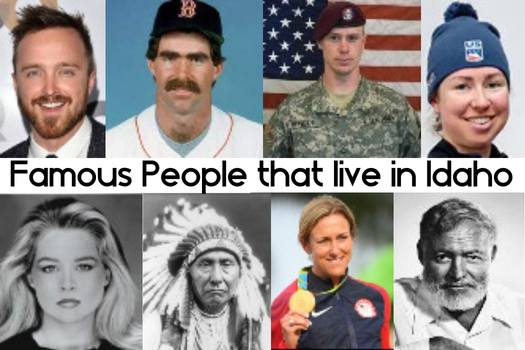 You might be surprised who calls Idaho their home state! Throughout Idaho's history, many famous people have been born in Idaho. And, because Boise and the whole state of Idaho are such an amazing place to live, famous people from around the country move here and call it home. There are even many Olympians from Idaho!
We broke our list down into two categories: Famous people born in Idaho and famous people who live in Idaho but were born elsewhere. This page will grow as we add more people, so check back frequently. Feel free to comment on anybody we missed and we can add them to our list.
Famous people who are from Idaho
Famous people who have lived for a long time in Idaho
Learn more about Boise, ID: