Need a Home Builder Recommendation?
Building a new home in Idaho starts with finding the right builder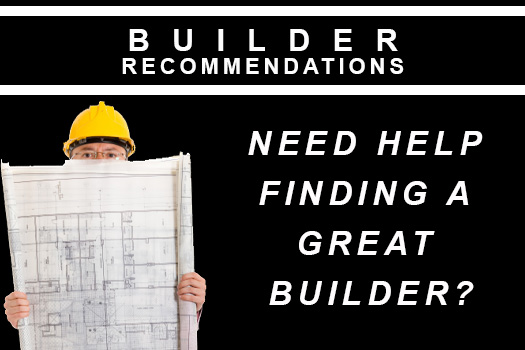 Did you know that there are over 160 active builders in just the Treasure Valley? Some are new to the valley, and others have been building homes for decades. Building a home is an exciting adventure, no matter if you are buying a production home, building a semi-custom home, or designing a fully custom home. Build Idaho is a team of real estate professionals that have matched clients with the right builder and helped write contracts to help people get the home they are expecting.
We have worked with many builders in the area and are happy to share our experience and expertise with clients. We can also help simplify the process. You will get full representation so that someone is watching your back and protecting your interests. We will help you find building lots, schedule interviews, tour model homes, attend design appointments, and take care of writing or reviewing contracts.
Let us know about your requirements and one of our new construction experts will contact you and help you.