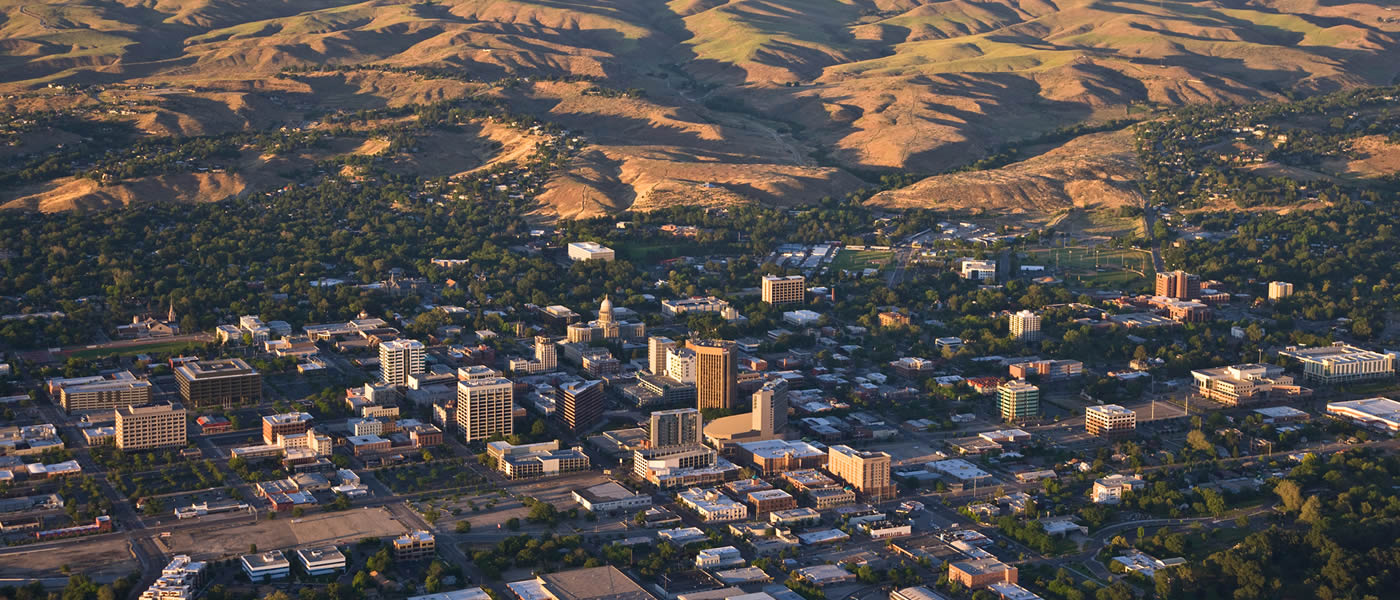 2023 Boise Idaho Home Values
Nearly every headline in the news that discussed home values since 2020 listed Boise, Idaho as a top real estate market and noted how drastically home values had changed. Many articles noted how great of a city Boise is to live in, but most focused on the drastic increase of home prices. The question is why did Boise experience such a dramatic increase in home values?
The answer is Boise is such a great place to live! Here is what Rocket Homes noted in January 2022-
"Boise ranked higher than 90% of the country for job and high-tech GDP growth and reported some of the lowest unemployment and property crime rates for the metro areas. Those promising statistics along with the city's population boom over the last couple of decades make it easy to see why Boise's in the top 1% of the country for 1-year home appreciation. In the past 12 months, home values in the area have increased 45%."
What our city offers is peace of mind, common sense, friendliness, and plenty of other attractions that make it such a desirable place to live. Do you want to live in a place where people on the street say hello with a smile? How about access to outdoor activities during all four seasons, within an hour's drive from home? The result of all this greatness is increased growth, and increasing home prices.
Current Boise Market Trends
The following charts analyze current listings. This is a report that is much more telling than looking at data on sold homes, which as the statement implies is outdated information.
This Market Action Index is a gauge of how hot or cool the market is which basically determines if it is a Buyer's Market or Seller's and how fast homes are selling. A measure of "30" equates to a balanced market.
Boise Idaho Real Estate Statistics
Additional Home Value Reports:
Learn more about Boise, ID: