Skybreak Subdivision
Meridian,
Idaho
83642
Location: south of Eagle Rd, off Lake Hazel Rd.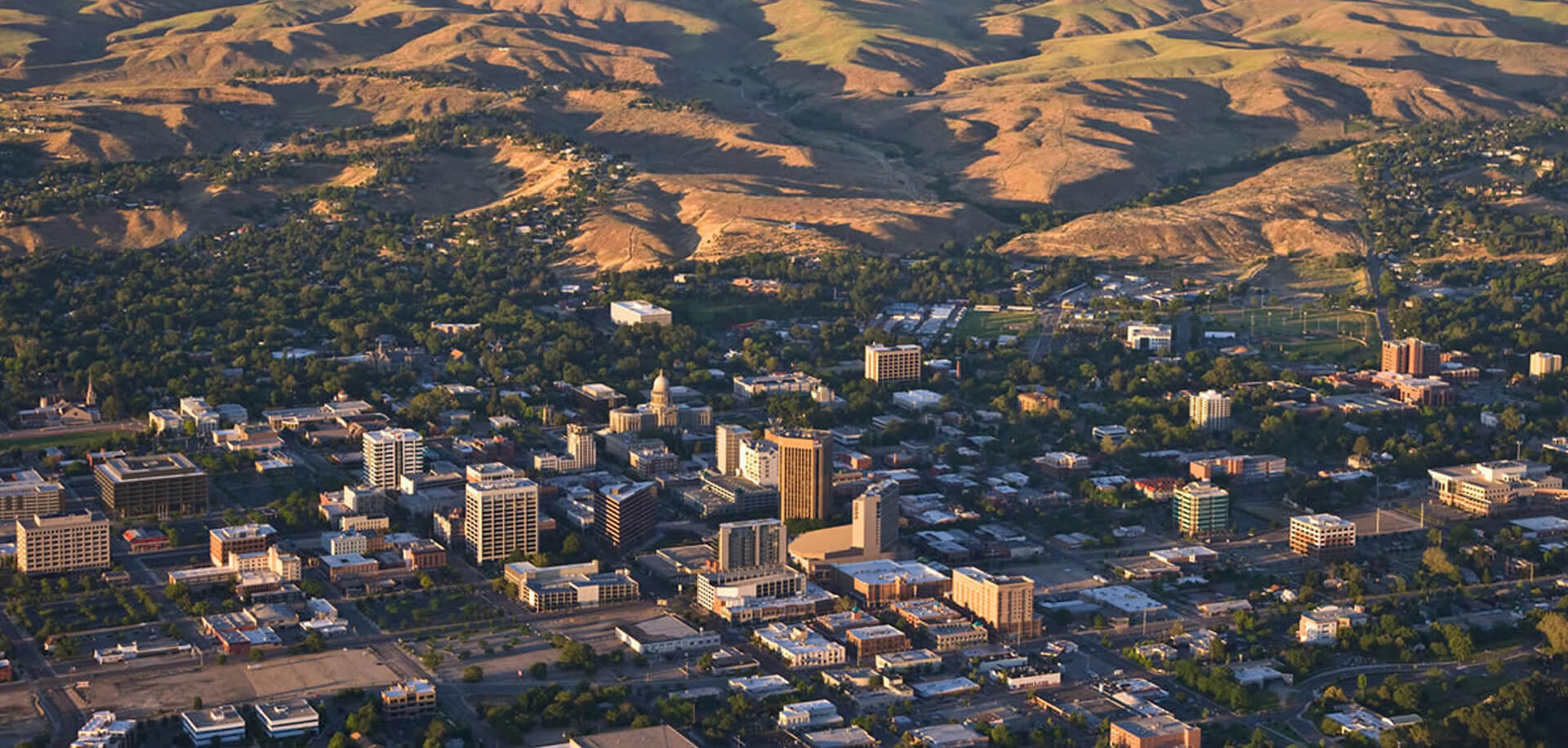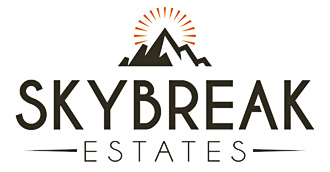 Skybreak Subdivision is designed for active adult living and will provide much-needed housing options for residents in Meridian as well as a premier golf course community that is highly amenitized. Skybreak will consist of 329 building lots according to the preliminary plat.
The Estates at Skybreak is a gated community. You'll love living in style plus, it has got fun stuff like a private pickleball court and dog park right here. Discover the art of upscale living in this vibrant neighborhood.
Enclave at the Estates showcases floorplans offering modern decor and living spaces in a gated community with exclusive amenities including a private dog park, pickleball court, and scenic walking paths.
Plat Map: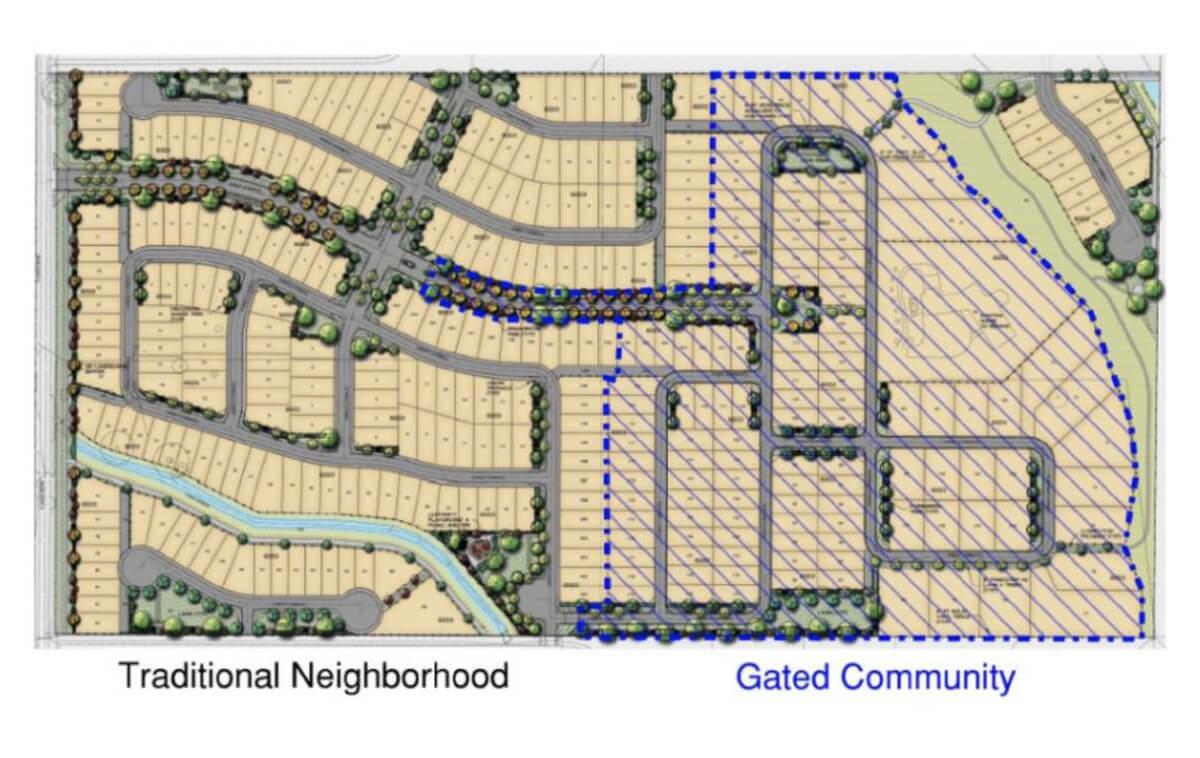 A portion of the Skybreak community, 112 lots in total, will be gated and utilize private streets to create a more intimate neighborhood setting within the larger Skybreak Community. The Skybreak Neighborhood will include four gated entryways that will serve the 112 residential units within the gated portion of the neighborhood. Two (2) of the gates will function as full-service access for the homeowners and the other two (2) gates will serve as emergency access. The gates will not be used as a pedestrian barrier, as sidewalks and pathways will not be gated. Private streets will provide both vehicular and pedestrian travel ways that will create an intimate feel. The larger view lots located on the ridge will provide opportunities for large custom homes with outstanding views of the Boise Foothills. This would provide for the "CEO Type" homes.
Previously known as Profile Ridge.
Homesites:
80.46-acre development
268 building lots

15 large rim lots, ½ acre
15 two-story golf course homes along Boise Ranch Golf Course
14 largel-lot homes, 80' x 120'
30 attached single-family homes
84 homesites 45' to 55' x 110' gated single-story homes
171 homesites 40' to 55' x 105' single-story homes
Skybreak Development:
Developer: DP Development
Minimum 4,000 sqft lots to 28,600 sqft lot, 8,500 average lot size
15 acres of open space (includes pathways and community pool)
¾ acre playground park plus additional neighborhood park
Climbing dome
Two dog parks
Estimated 7 years to completion
featuring Blackrock Homes
Location:
West Ada School District:
Silversage Elementary
Lake Hazel Middle
Mountain View High
Skybreak homeowner's association dues:
Homes for sale in Skybreak subdivision